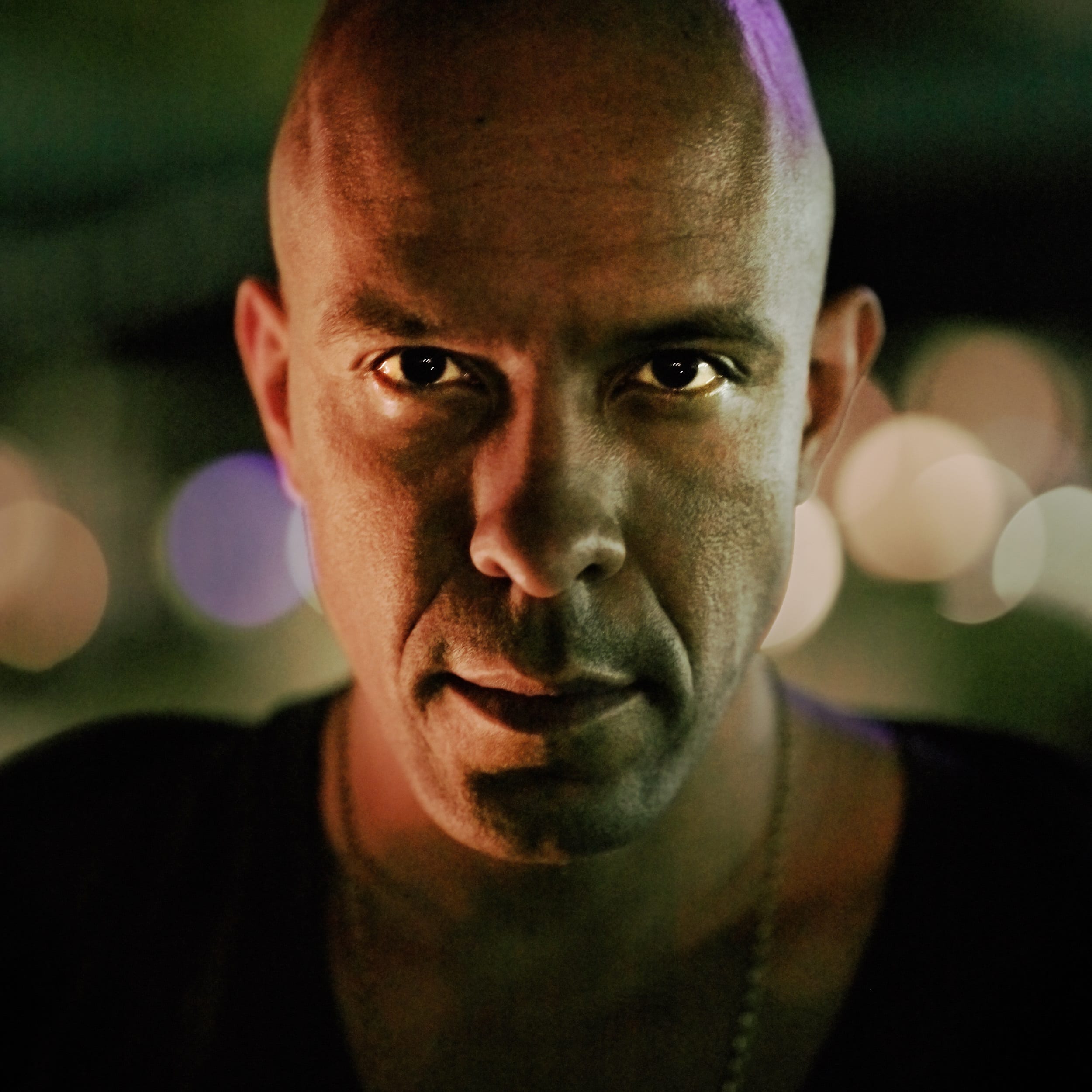 Krister Linder Shares 'Night Eye' From Debut Album
Thirteen years after his solo debut LP 'Songs From The Silent Years', the elusive producer Krister Linder returns with his new audio/visual project 'Across The Never' via his own label Ghostfriend.
The latest visual from the LP is 'Night Eye' – a bass heavy track inspired by Richard Bach's novel The Bridge Across Forever. The book is an autobiographical exploration of lucid dreaming, in which he and his spouse attempt to blend their dream-realities. This idea of transcending dimensions led Krister to explore the idea of lucid dreaming, eventually eliciting the creation of 'Night Eye'. He explains further "'Night Eye' deals with the illusory nature of consciousness, and suggests the transcendence of even our so called waking state, into one of unbridled awareness and access to all dimensions."
With gold records and radio hits from various projects, plus a substantial body of work in the 90s Stockholm underground electronic era (under an array of pseudonyms such as Tupilaq, Yeti, Solaroid), Linder has been a prominent but equally mysterious figure on the Swedish music scene. As well as winning multiple awards for his film scores, Krister's music has featured in huge advertising campaigns by Fendi, Chanel – fronted by Lily-Rose Depp and Kiera Knightly – and H&M's Christmas campaign featuring Nicki Minaj and Jesse Williams.
'Night Eye' is the next fascinating instalment of an immersive project that sets Krister Linder apart from his peers. The audio for 'Across The Never' LP is out now via Ghostfriend.