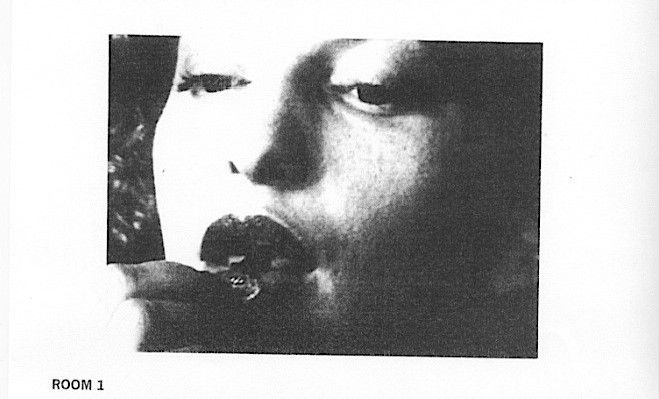 Kristina Records presents Dream States
Kristina Records and Corsica Studios present a very special third Dream States night featuring one of UK house's finest talents, John Heckle, alongside a wealth of exciting talent including the UK debut of L.I.E.S.'s Florian Kupfer, a welcome return for DJ Sotofett and another UK debut in the shape of Detroit's FIT.
John Heckle is known to most for his work on Mathematics, Tabernacle and Creme, as well as his reverent live sets. On the night he'll be performing a very special extended DJ set showcasing his refined taste across house and techno.
As one of L.I.E.S.'s most talked about artists it was only a matter of time before Florian Kupfer debuted in the UK, with his rough and ready sound offset with the deeper side of house this should make for one incredibly raw set!
Our man DJ Sotofett returns to throw down his gauntlet in Room 2. You know how it went down last time, this guy is a master selector and the mind¬blowing room 2 system will leave little left unheard!
Also in Room 2 will be a very special UK debut for Aaron 'FIT' Siegel. Aaron's work as FIT crossed over to huge effect when he released 'Tonite' on FXHE last year ¬ a huge homage to vocal Detroit house and a true timeless classic in it's own right. He also turned in the much deeper but equally massive 'Enter The Fog' in collaboration with Kassem Mosse, once again turning heads with his unique production.
Having become an established gem of the Dalston strip, Kristina Records has been supplying the DJs of East London with unique and exciting wax time and again and, through the Dream States night, has only boosted it's standing as a purveyor and curator of high quality music.
Bringing the night to Corsica Studios, having previously used Dance Tunnel and The Shelter, was a perfect match. CS is known for it's forward¬thinking and dynamic programming and can easily claim to have one of the best soundsystems in the capital.