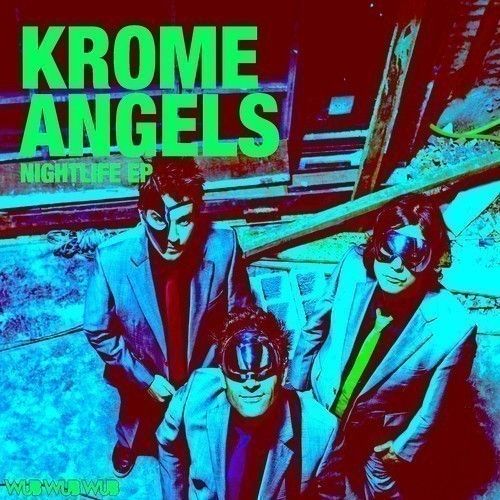 Krome Angel – Nightlife Feat. Darrison
Separately, they are better known as Dino Psaras, Dado and Shanti – but together? Well, the Krome Angels prefer to let their music do the talking. With 2014 marking the turning point in an already extensive history on the dance music scene, the trio have been hard at work in the studio prepping a brand new sound that promises to do the damage on the dancefloor. With two EPs and an album all within earshot, it's time to be introduced to the Krome Angels' idea of Nightlife.
Featuring the vocals of legendary MC, Darrison, who has worked with the likes of Deekline, Ed Solo and Rodney P, Nightlife is set to be unleashed onto the scene on April 4th as part of the forthcoming EP of the same name. A relentless slice of high-octane beats and bass, there's little doubt that this track will be taking no prisoners when it lands on the WubWubWub imprint next month.
Peep the video:
http://youtu.be/q_5i79SWkkc
For more Krome Angels:
https://www.facebook.com/Kromeangelsofficial
https://twitter.com/kromeangelsband
https://soundcloud.com/wubwubwubofficial