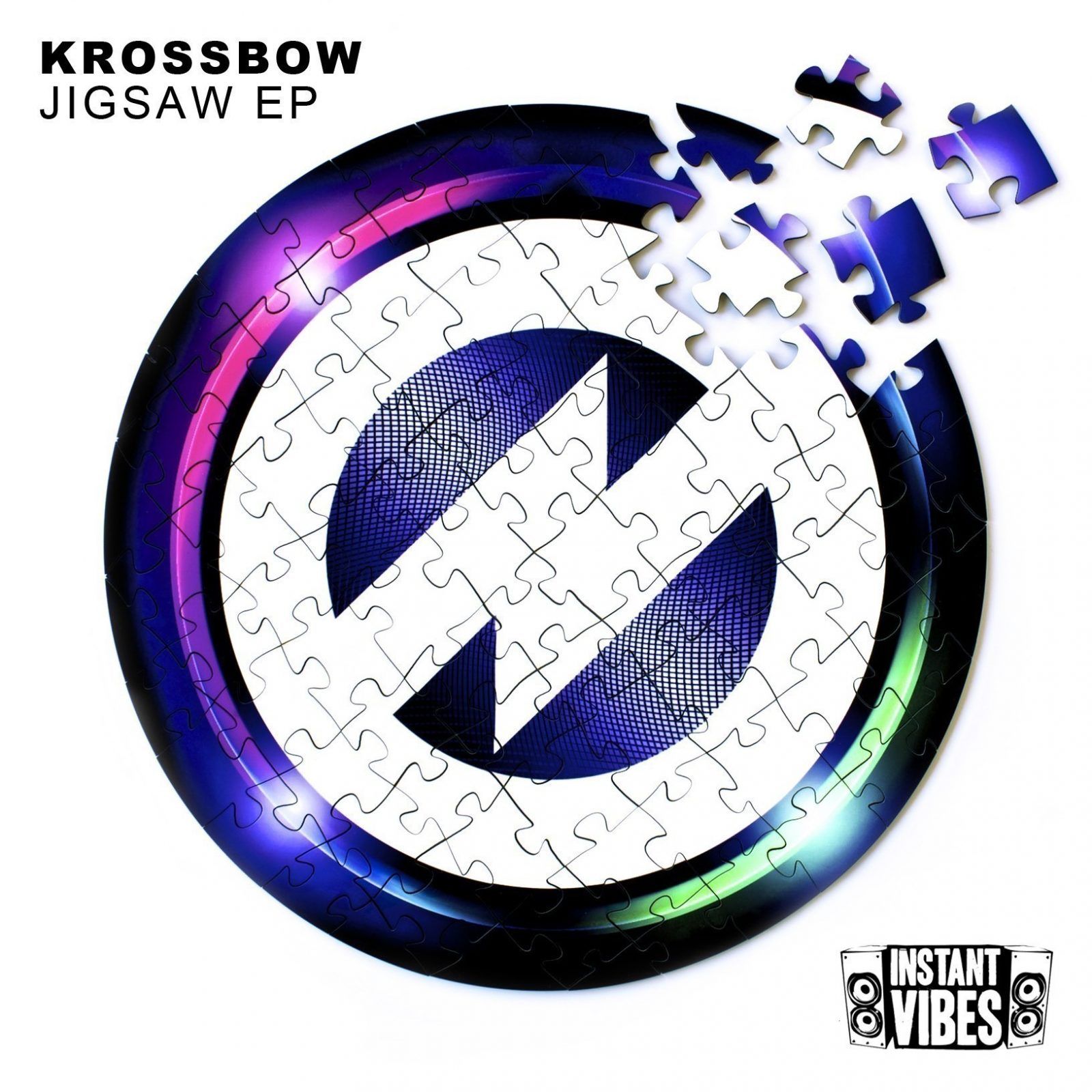 Krossbow – Jigsaw EP
Krossbow's long awaited second EP is finally here!
The boys have had their head down for the past few months but have come out all guns blazing with this monstrous EP entitled – Jigsaw!
This four track multi-genre release shows Krossbow in their element as they do their thing at various tempos. Did anyone order extra dirty bass?
'Collaborate & Listen' – Krossbow have teamed up with some of the UK's hottest vocalists to produce a record packed full of Funk, Skank and Attitude, delivered in their own unique and gnarly style. Featuring the legendary Darrison (Bouncing Off The Wall), the dynamic Skilf (Blackout) and the diverse Miss-Trouble MC (High On You), the Jigsaw EP fuses the worlds of soulful vocals and bass music in true Krossbow fashion.
There is no doubt the boys have stepped things up with their follow-up EP and they certainly don't show any signs of slowing.
Released on Krafty Kuts' label Instant Vibes, this release is sure to get your best bass face on! Krossbow are back!