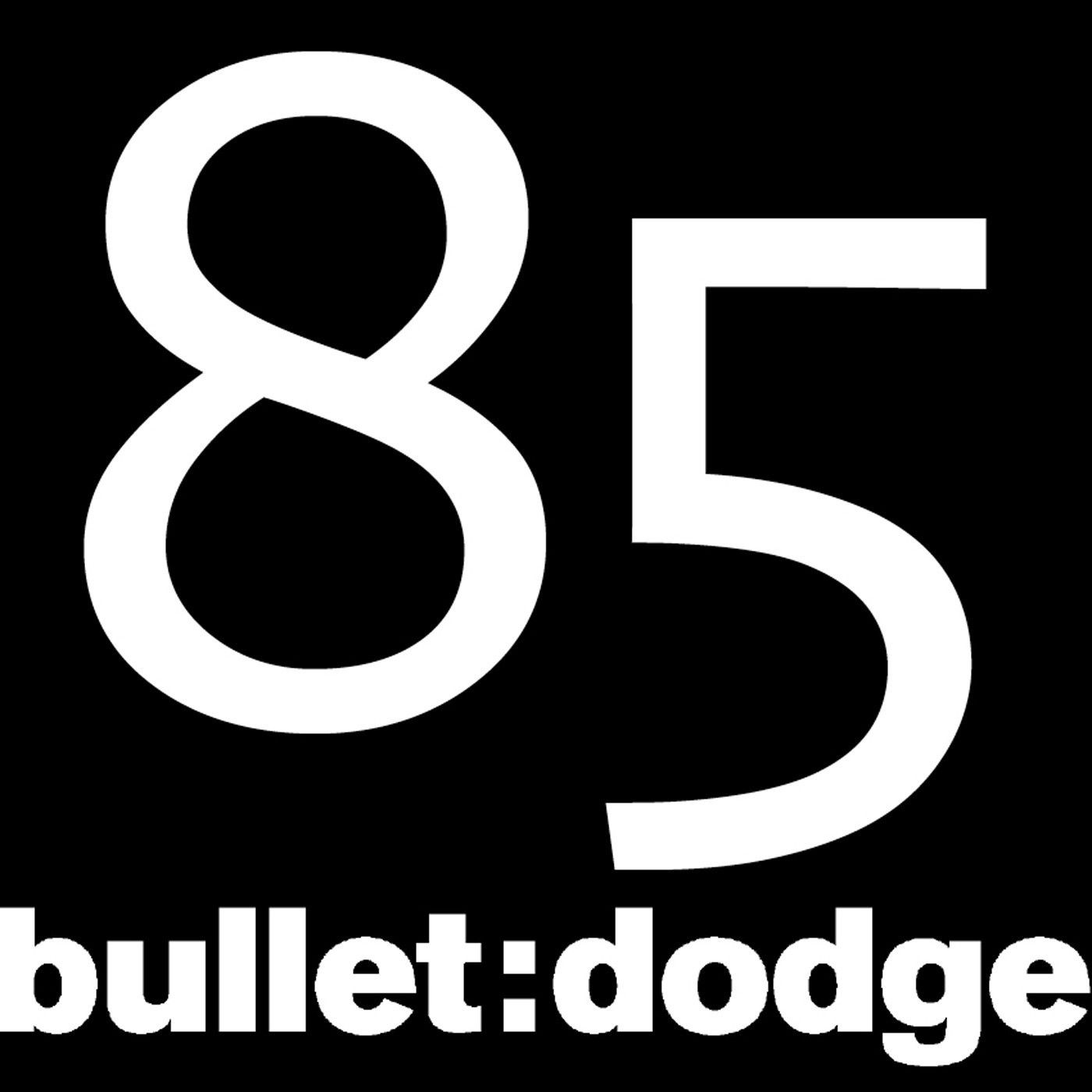 Gavrom 'Chordillas' (Bulletdodge)
Bulletdodge is proud to have Gavrom deliver his debut EP for the label.
Gavrom has graced the label several times before on single and remix duties but Bulletdodge are excited to have him do a full release entitled 'Chordillas EP'.
The 'Chordillas EP' is a journey into the realms of Detroit. The title track has an infectious chord progression complemented by anthemic strings and a solid open hat that will shake up any dancefloor.
Remixing 'Chordillas' is UR's very own Nomadico (aka DJ Dex), who has produced nothing short of genius. With carefully placed percussion and hypnotic bass line this rework will be a sure fire hit.
Last up on the release is 'Funkered', another Detroit infused gem. This time taking a more soulful approach than its 'Chordillas' counterpart. 'Funkered' has all the tweeks and keys in all the right places, a true masterpiece to listen to.