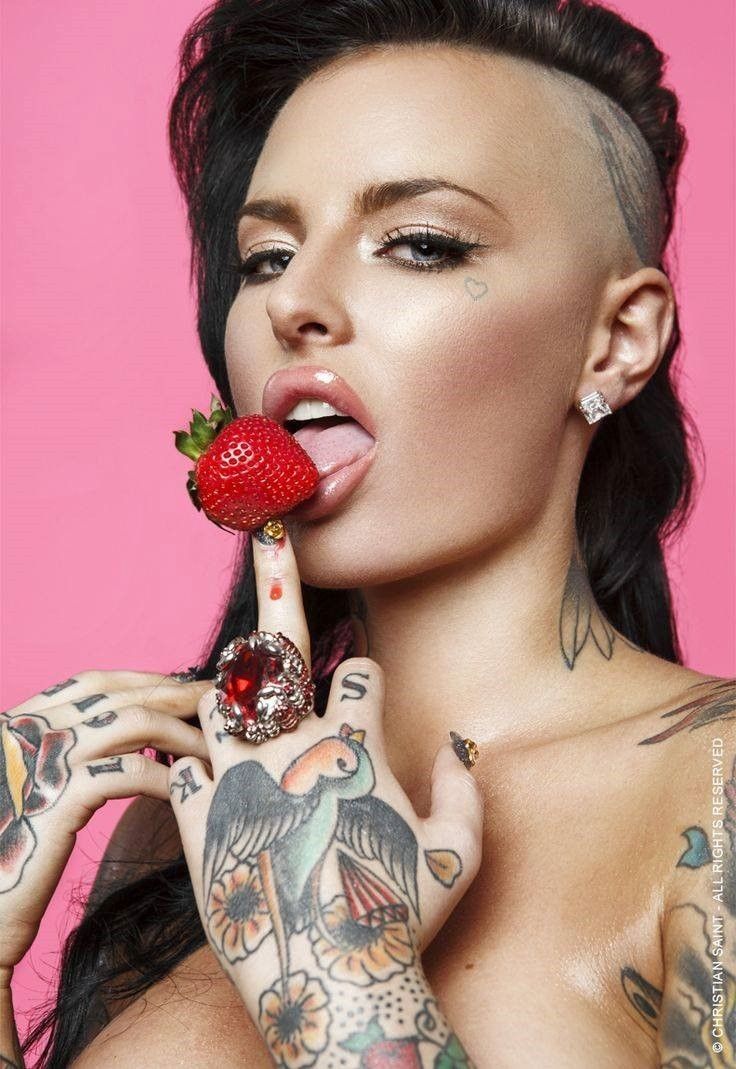 Kryder to collaborate with ex adult entertainment star Christy Mack
A pioneer within the music scene, creative visionary Kryder is taking things one step further with the announcement that he is to be joined by former adult entertainment star Christy Mack as part of a joint musical project, to be premiered in Amsterdam this month.
Kryder will be premiering the debut single at his ADE event Red Light at Jimmy Woo on 18th October alongside Tom Staar, Arno Cost, Dimitri Vangelis & Wyman and more, where fans will get an exclusive sneak peak of this groundbreaking collaboration – a dub version of the yet to be titled track.
Originally scheduled for release in November the track has now been moved to next year amid rumours that Christy will be joining Kryder for an exclusive show in 2015.
The details are still very much TBC, but this is exciting news and we'll definitely be keeping our eyes and ears peeled for what's to come next from Christy and Kryder.