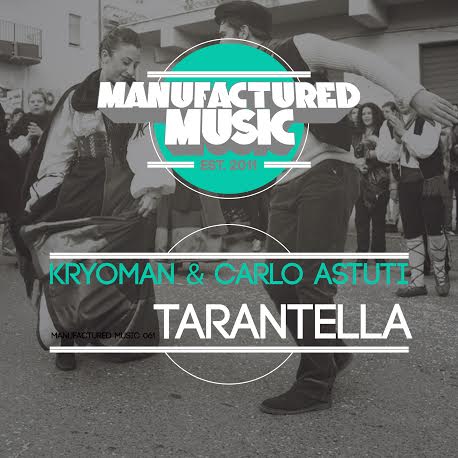 Kryoman + Carlo Astuti – Tarantella
EDM legend Kyroman teamed up with fellow DJ and producer Carlo Astuti to create a track that truly challenges the boundary between traditional and future sound. Titled "Tarantella," the track unfolds as a banging high-octane electro version of Albert Pieczonka's 19th century classic.
The haunting tune features whirlwind synths and a pummeling break-neck rhythm that is not for the faint of heart. Even the most hard-core revelers will be challenged to keep up with this tornado by two of dance music's most talented minds.