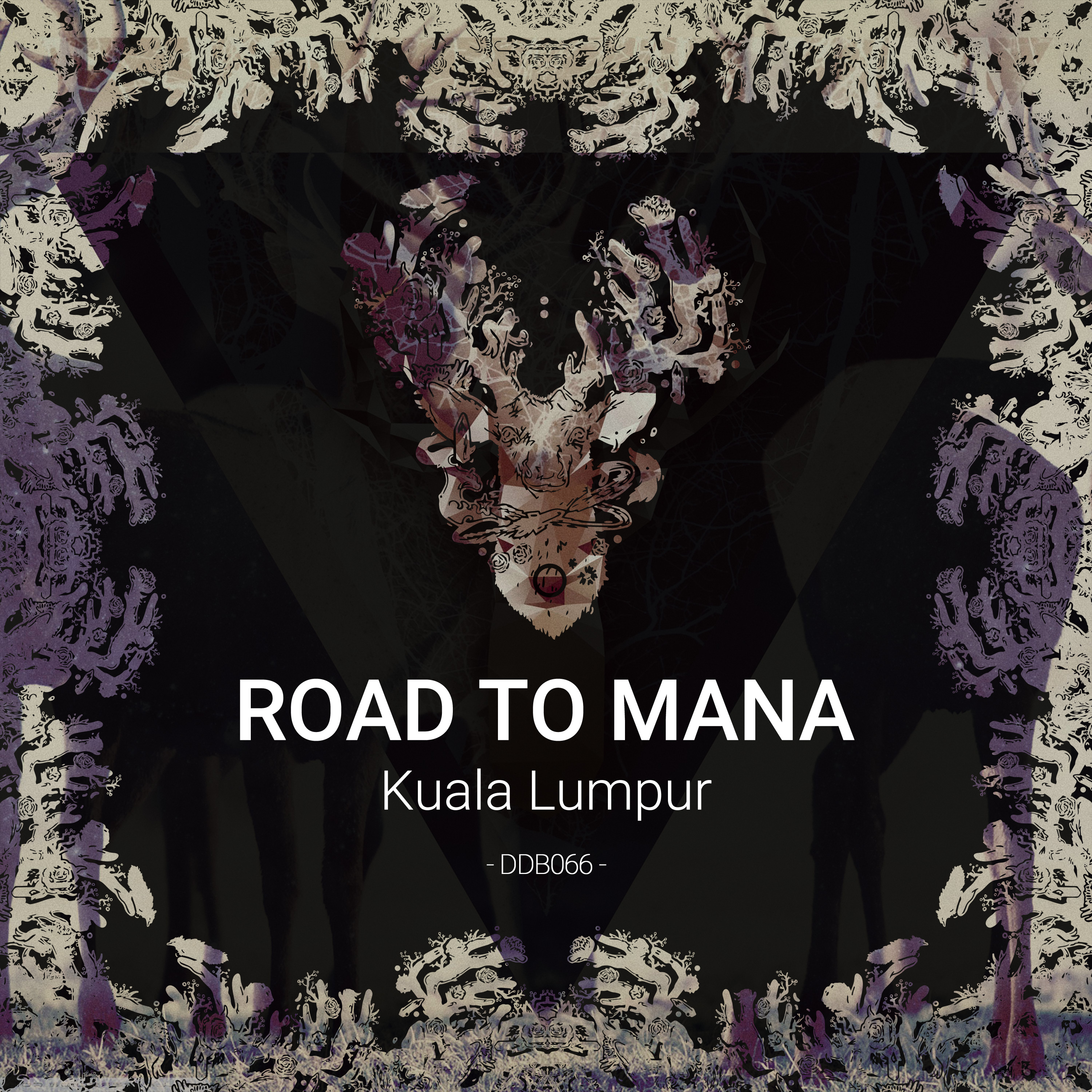 Road to Mana - Kuala Lumpur
Road to Mana is a Spanish producer based on foreign soil and now he steps up to Dear Deer Records with three new cuts. They draw on his experiences of living in Kuala Lumpur and are sure to help him build a scene over there.
The Mana is first and is seven minutes of deep and moody house music. It's deft and thoughtful in the pads and rolling drums and really gets you in a reverie. High Ground is just as sensitive and pensive, with lush chords driving in the background as soft rolling drums meet the house grooves below. It's deep, spiritual stuff for sure. Last of all is Dawn of Lumpur, which has real depth and meaning in the way the chords progress and lift you up. It's an epic track that still feels intimate and closes out a fine EP.
Grab here – https://www.beatport.com/release/kuala-lumpur/2291448