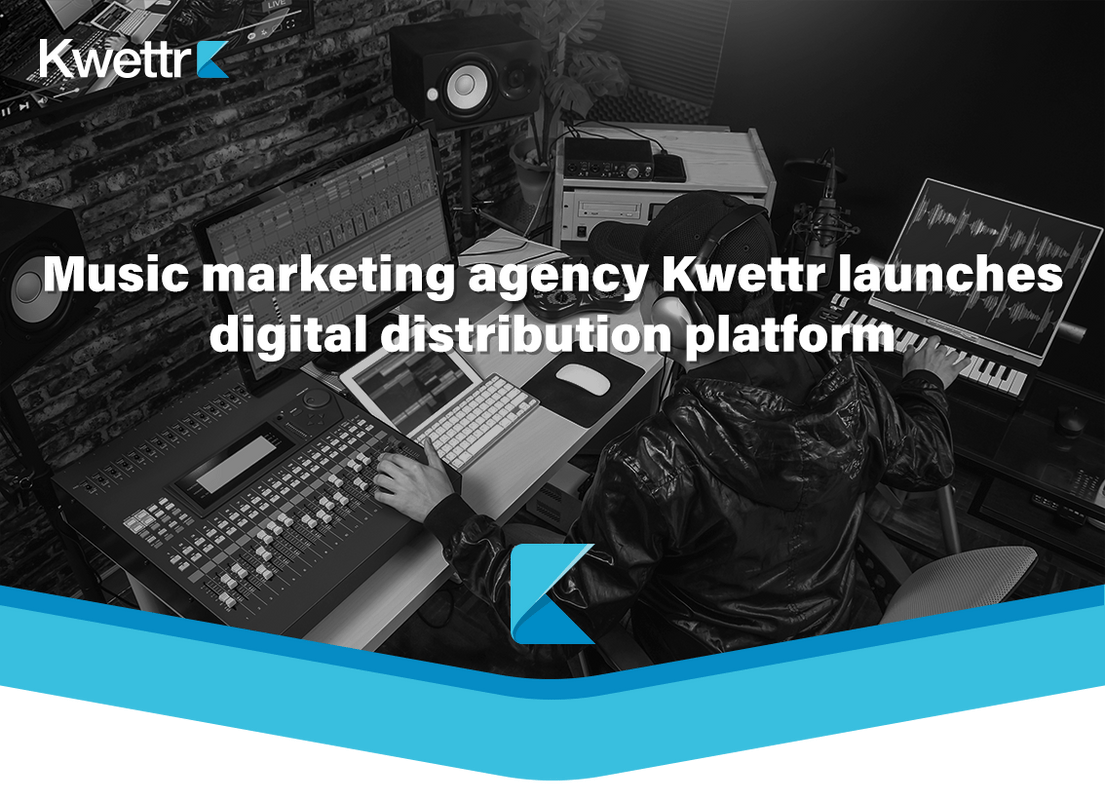 Kwettr – They're launched a new distribution platform, check it out!
Dutch music marketing company Kwettr expands with the launch of a new distribution platform, aimed to fulfil all digital needs for DJs, labels and artists alike. It is an addition to the current established marketing platform which has been around since 2017.
Kwettr offers distribution, Spotify marketing, DJ promo, mailings, advertisments and direct messaging services all in one platform. On the distribution side, Kwettr has contracts and valuable relationships with all major online platforms such as Apple Music, Spotify, Deezer, YouTube, Google, Amazon and many more.
For DJs and record labels the added value of the platform is the ease and availability of having all relevant tools for releasing music in one place. Unlike various other distribution platforms, starting distribution is free of charge. No monthly or hidden costs, only a fixed percentage of the distribution income.
Kwettr, a former subsidiary of Dutch record label Black Hole Recordings, started out as a platform for direct messaging services on social media. Over the years services such as unlock tools, a.i. powered social media reports, e-mail marketing and promotions for digital service providers were added. The marketing platform has received several awards.
https://evntlnk.co/kwettr