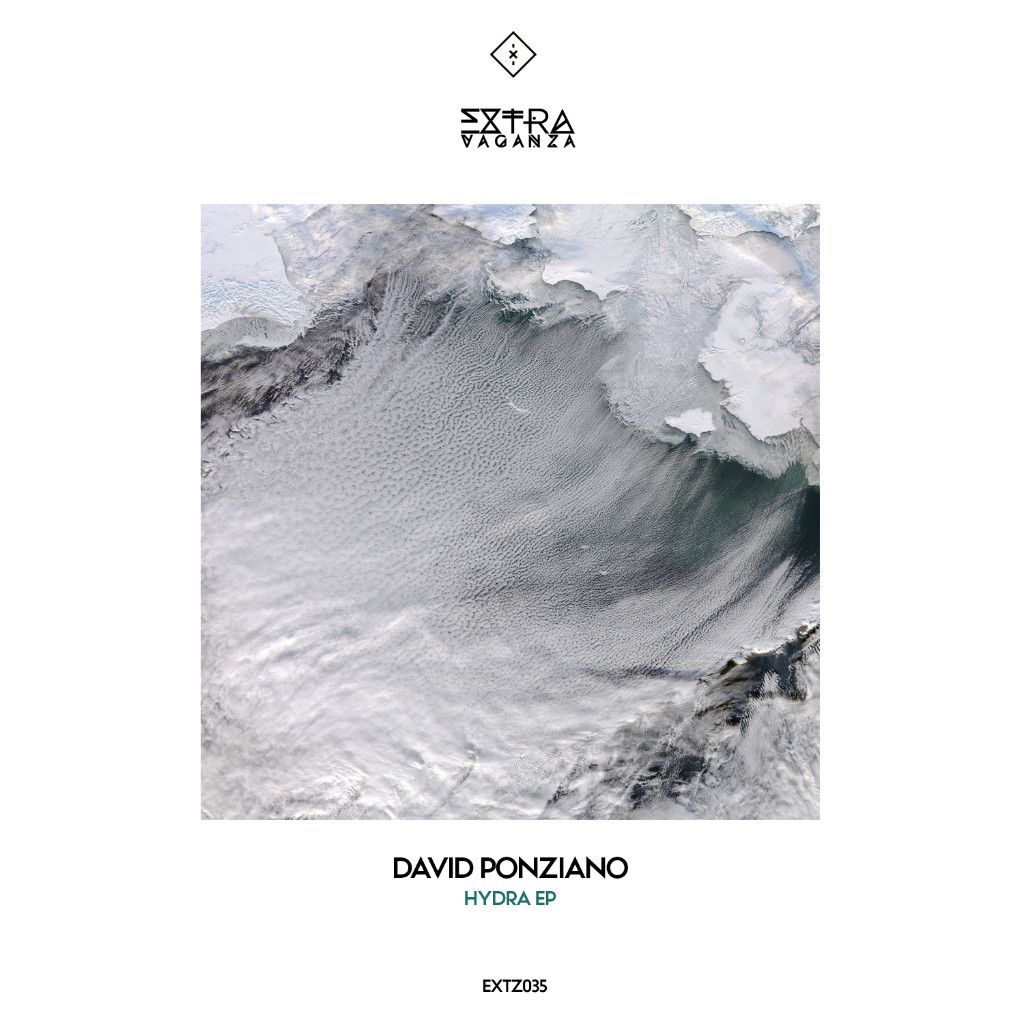 David Ponziano - L.U.C.A.S.
The italian label Extravaganza released on Friday 3rd of November "Hydra" new EP by DJ and producer from Madrid, David Ponziano.

David Ponziano, one of the most renowned and recognised artists in the capital´s electronic scene, has locked himself up in the studio again to give us "Hydra", one of his best projects so far. The producer from Madrid is owner of a characteristic sound personality, free of prejudices and limits that allows him to keep a wide vision of possibilities throughout every moment. An excellent basis that joined with his undeniable club nature has conquered labels such as Modern Day, Metro Dance Records, Alma Soul Music or The Plot.
This is not the first time that David Ponziano works with Extravaganza. In fact, the EP "Hydra" is a direct consequence of the success that he gained with the single "Led Storm", which has his debut on the italian label and what convinced the label on wanting him to release an EP with them too. "Hydra" and its three tracks: "L.U.C.A.S.", the homonymous "Hydra" and "Ancestral Recall", have been defined as a spectacular and attractive combination of analog soul and acid addiction capable of moving the listener to a new dimension. A statement that is even more valuable joined with the support expressed by big names in the industry such as Ilario Alicante, Cristian Varela, Taster Peter, Ramiro Lopez and Javier Orduna.
"Hydra" is available from Friday 3rd of November on Extravaganza.