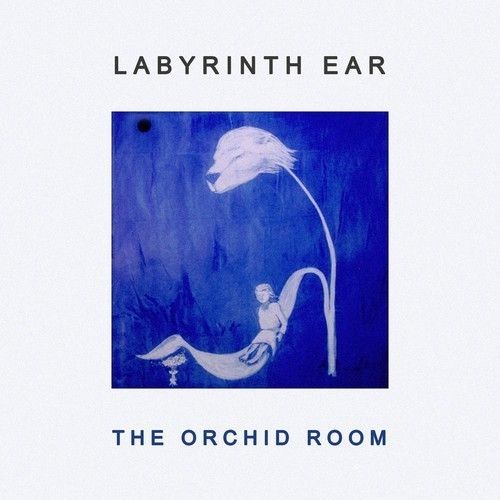 Labyrinth Ear – Crescent Moon
After their two successful EP releases, the electronic duo Labyrinth Ear are releasing their debut album titled "The Orchid Room" on 14 April 2014, with the first single being the melancholic electro-pop anthem 'Crescent Moon', which you can listen here. The album will be their first release after the atmospheric EP 'Apparitions' featured on Pitchfork and Clash Magazine among many others.
Labyrinth Ear are a UK duo made up of Emily and Tom. Coming from different sides of London, they were brought together by mutual tastes in music, while each bringing their own set of influences. Emily's folk-like lyrics invoke colourful, visual stories, while bringing together a wide range of musical influences, ranging from Classic film scores, world music and vintage electronica. Their songs are both melancholic and euphoric and they combine samples with synths and psychedelic. The result is worldly sounds along with child-like vocals to create fantasia pop music with a foot in the past, present and future.
The duo have completed both European and US tours (including CMJ in New York), and played UK festivals such as Secret Garden Party and The Great Escape and an exclusive online performance for Boiler Room. They have also been the main support for Kavinksy, Peaking Lights & Andrew Weatherall, Com Truise and Pictureplane.
Labyrinth Ear – 'The Orchid Room' out April 14
Watch the album trailer here:
http://youtu.be/paQ1kRg1uUU