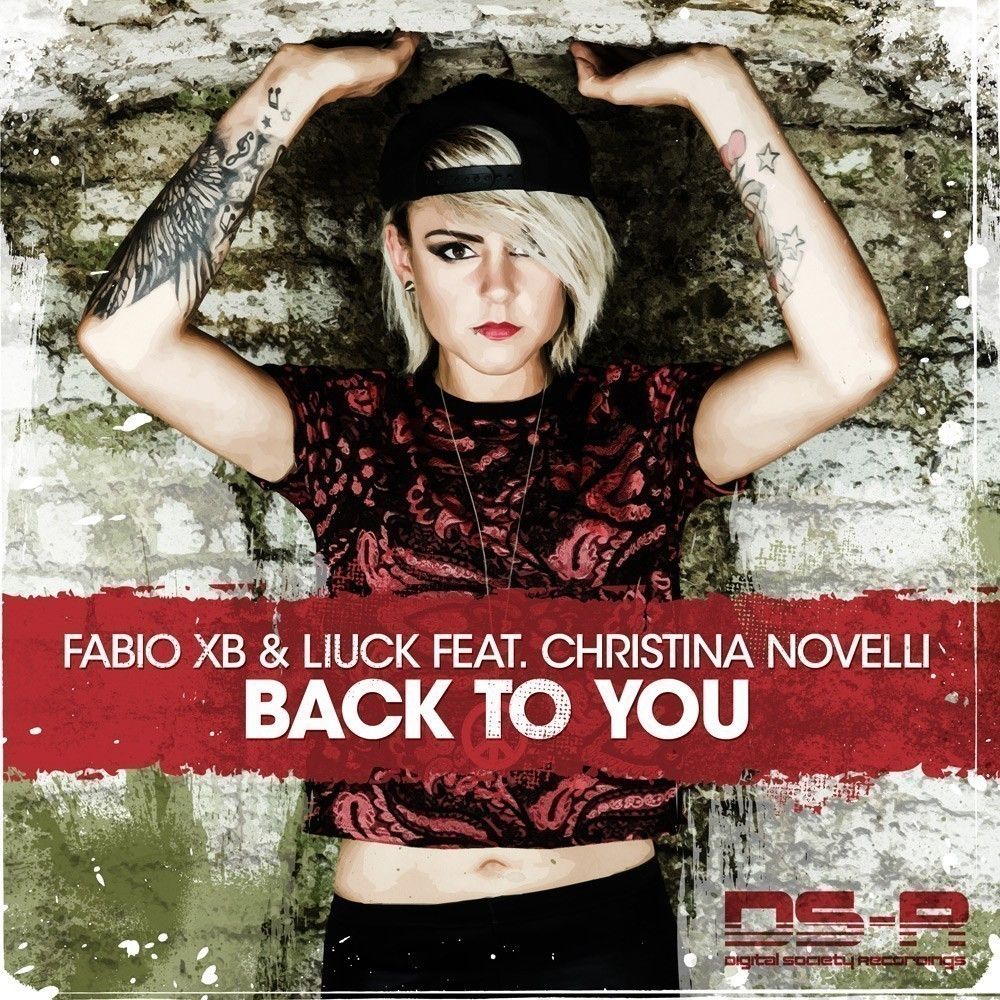 Fabio XB & Liuck Feat. Christina Novelli – Back To You
Under his best know alias, Fabio 'XB' Carrara has delivered a nonstop succession of club smashes to the world's dancefloors. Through his inimitable trance, techno & electro prism, established anthems like 'Amnesia' & 'Touch The Sun', as well as most recent productions inc. 'Surreal', 'Eternal' and 'Be My All' (w/Linnea Schossow) have achieved must-play status among DJs.
Early 2014 sees the Italian DJ/Producer roll out what promises to be his biggest strike to date. Alongside fellow countryman Liuck, he's joined forces with vocal doyen Christina Novelli for 'Back To You'. Scooping a landslide Future Favourite win on Armin van Buuren's A State Of Trance show, it's also bagged MIXMAG's coveted Single of the Month and 9/10 review in the UK's DJ Mag.
On its Original mix Fabio & Liuck lay down a floor crushing elec-trance groove which burrs with distorted tech drama and tests the bass-bins with its super-subby LFO. As she accounts a fated love affair, Christina's searing voice brands her lyrics meaning deep into the track's fabric. Connecting as one with their production, the Italians engage its mainline turbine, whose tubular sonics push 'Back To You' over into critical mass.
Drawing 'Back To You' even later into the night, Tunisia's Wach rigs his remix platform with tough drums, locomotive tempo and percussive rim-shot recoil. Through its affecting piano lines, long, drawn orchestral strings and sky-arced synths, he finds new optimism in Christina's vocals, generating a big room euphoric updraft for his remix.
"What a massive track… Really, really great music!!" – Armin van Buuren
Tracklist:
01: Fabio XB & Liuck Feat. Christina Novelli – Back To You (Original Extended Mix)
02: Fabio XB & Liuck Feat. Christina Novelli – Back To You (Wach Remix)