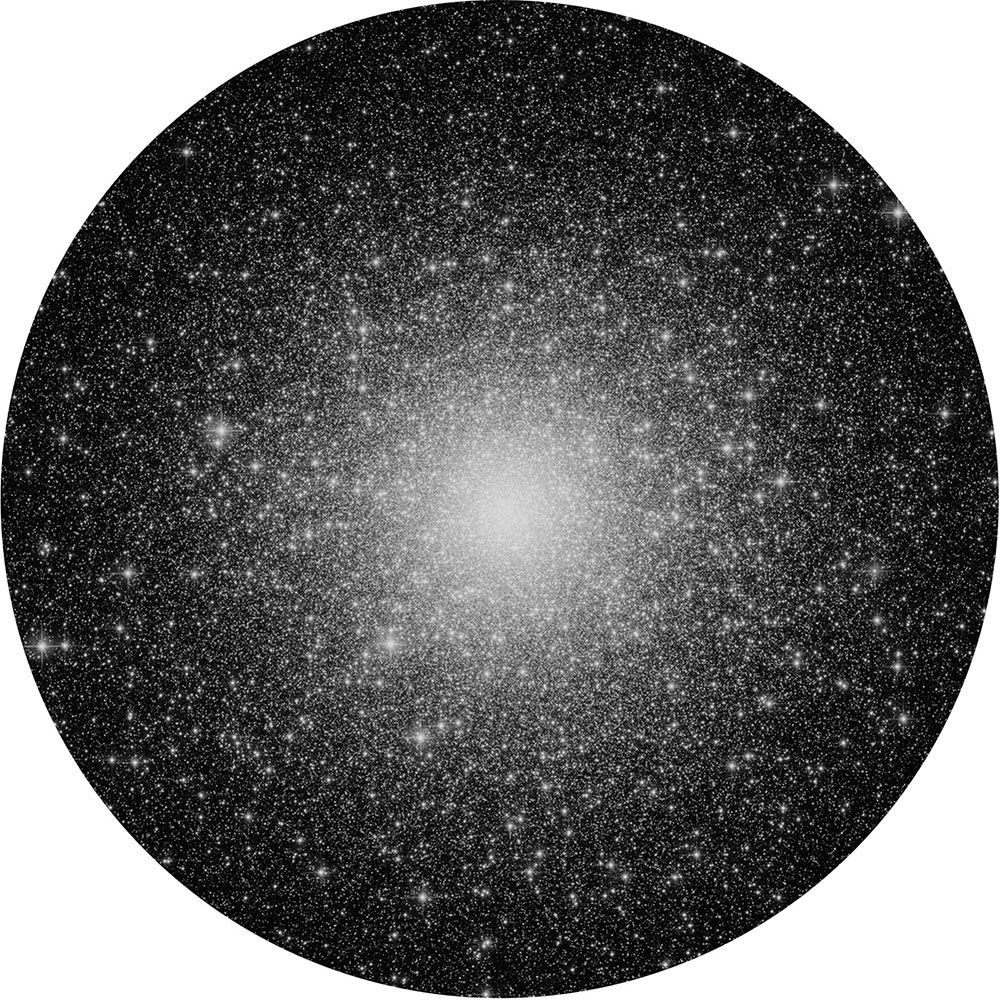 A45 - Lack Of Trust In Human Race
A45 left our universe a long time ago, choosing the path of deliberate exile in an uncharted parallel dimension. The reclusive artist remains in contact with mankind through a wormhole located in the vicinity of Sagittarius A*. Engrave LTD managed to pick up and decode his most recent transmissions. The Italian label has now carved the broadcasts on wax under the working title Lack Of Trust In Human Race.
The EP opens with We Have Already Passed The Point Of No Return. Steady and hypnotic, the track's name speaks for itself, carrying its nihilistic burden with a clinical composure. Tobias. (Ostgut Ton / Non Series) then drops in with his own take on the track, emphasizing its sense of loneliness and desolation, turning it into the perfect slice of tripped-out audio. Perfect for losing yourself in the midst of a crowd of ravers.
Drastic Way To Explain Himself reads like a continuation of A45's exploration of musical asceticism while the record's Outro sees the solitary artist drop a chunky 7 minute plus MS-20 jam.
Lack Of Trust In Human Race is set for vinyl and digital release, February 15th on Engrave LTD.