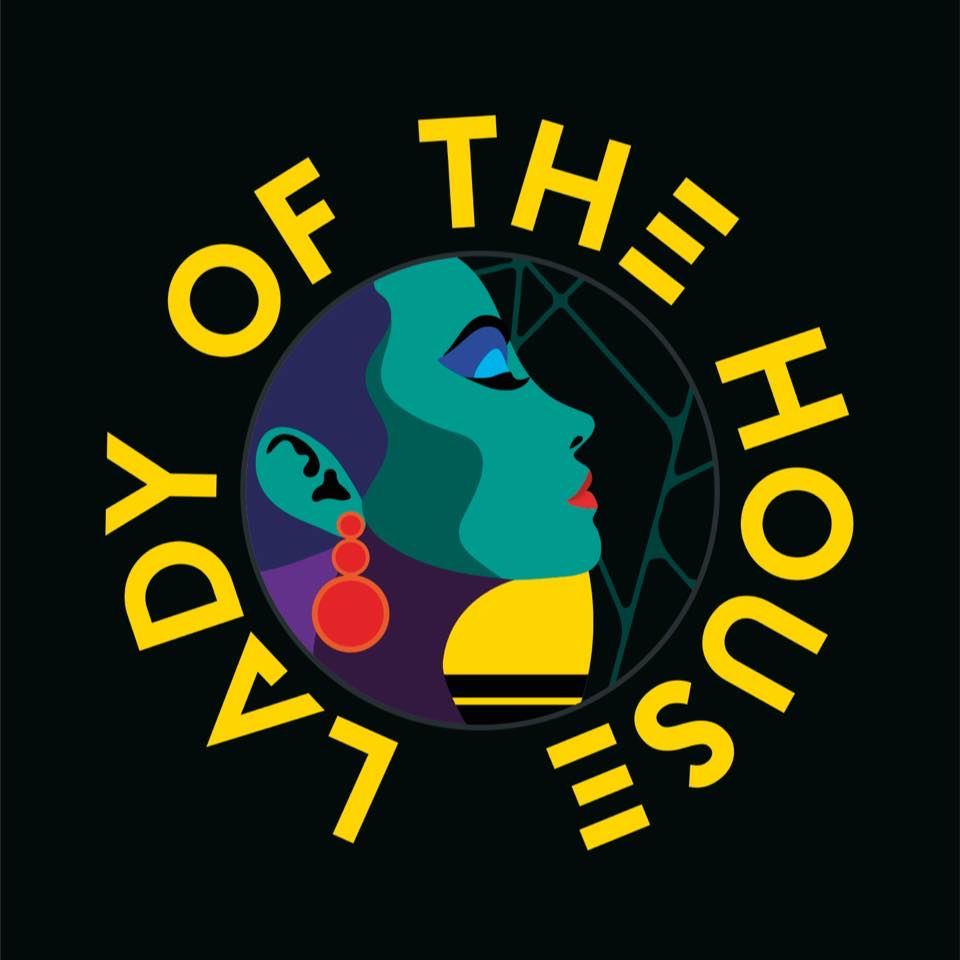 Lady of The House Launch a Record Label
Following on from their ground-breaking Lady Of The House Cultural Exhibition on International Women's Day in March and release of their book, LoTH announce the launch of their hotly anticipated record label/
LoTH are thrilled to welcome leading 'Godmothers' in the electronic dance music scene – Radio 1's Jaguar, Defected's leading lady DJ & producer, Sam Divine, Radio 1's Charlie Tee and Brit Dance Act 2022 winner, Becky Hill – as A&Rs for the label selecting the best tracks from all electronic music genres submitted during the month long competition. The LoTH Godmothers are closely connected to 'Lady of The House' , having been either featured in their ground-breaking first book about women in dance music, speaking on panels or  DJ-ing at sessions.
The LoTH competition will see the 4 best submissions released on their new label with the winners set to enjoy an impressive support and mentoring package guaranteed to assist the winners take their next steps in the industry. As well as getting their track released on the LoTH label, the winners' tracks will also be remixed by established globally renowned artist adding extra fire to the package.
The winning DJ/Producers will also have the chance to play at upcoming events representing LoTH during the year including festivals and club events. Alongside this LoTH will extend the opportunity to release further tracks and sign Exclusively to the LoTH label.
The competition is open to all emerging women and non binary acts opening on 27th May and closing on the 30th June you can submit your demo here:
 https://www.label-worx.com/demo/lady-of-the-house
The LoTH Godmothers are closely connected to 'Lady of The House' either having been featured in their ground-breaking first book about women in dance music, speaking on panels or  DJ-ing at sessions.
"LOtH is an incredibly exciting step forward for women & non binary people in dance music history. As a female that has pushed through the boundaries of sexism in the dance sector for the last 10 years, it's brilliant to see a support system in place for the newcomers that will progress the scene for the next generation. i'm honoured to be named godmother of the label & i cannot wait to see what talent is brought forward through this process."
Becky Hill
"I love everything that Lady of The House stands for, and it's an honour to lend my ears to help them pick a winner for their new label. There's still a huge disparity in female and non-binary producers and this type of label is exactly how we will level the playing field. I can't wait to hear all the music and champion more excellent emerging artists."
Jaguar
"We're entering such an exciting time for dance music at the moment and I cannot wait to unearth all the amazing talent coming through as a godmother for LOTH's label. For me, I'll be looking for records that really capture my attention, irregardless of genre. I'm such a big fan of music that feeds me in one way or another, whether that energises me, or makes me feel a certain emotion really strongly."
Charlie Tee
"LoTH keeps growing and taking us to the places we dreamed of. This is the next step in its evolution – the equaliser in action. There is so much talent, passion and hunger out there, we can not wait to embody it all through the label. It's going to be lots of hard work but the industry really really needs this as does the scene. We have so much support at our side with this. Let's make this the final blow here to smash the glass ceiling once and for all in terms of women artists being represented. We are honored to have 4 incredible dance music connoisseurs as our 1st round of A&R Godmothers  – I know we are going to find some really really good stuff, bring it on! "
Laila Mckenzie Lady of the House
"We're delighted to be working with the team at Lady of the House as the distribution partner for their new record label. The values that underpin their work are an integral part of dance music so we're proud to be able to support their label project and ultimately create space for aspiring and established women producers to have a platform that will kickstart their records."
Dominic Kerley – Labelworx
Notes:
LOTH LABEL
•     All women A&Rs (influential Lady of the House GodMothers) / owned and run by women / only women and non binary to release.
•    One of the few women only labels in the world / partnered with Labelworx and more key industry partners will be announced soon. Multi genre, will have a mixture of upcoming and renowned artists
Competition winners
•   Support/ mentor and promotion package from leading industry experts
•  Remix from an established globally renowned artist
•  Chance to play on upcoming events representing Lady of the House
•  Opportunity for further releases and sign to the label