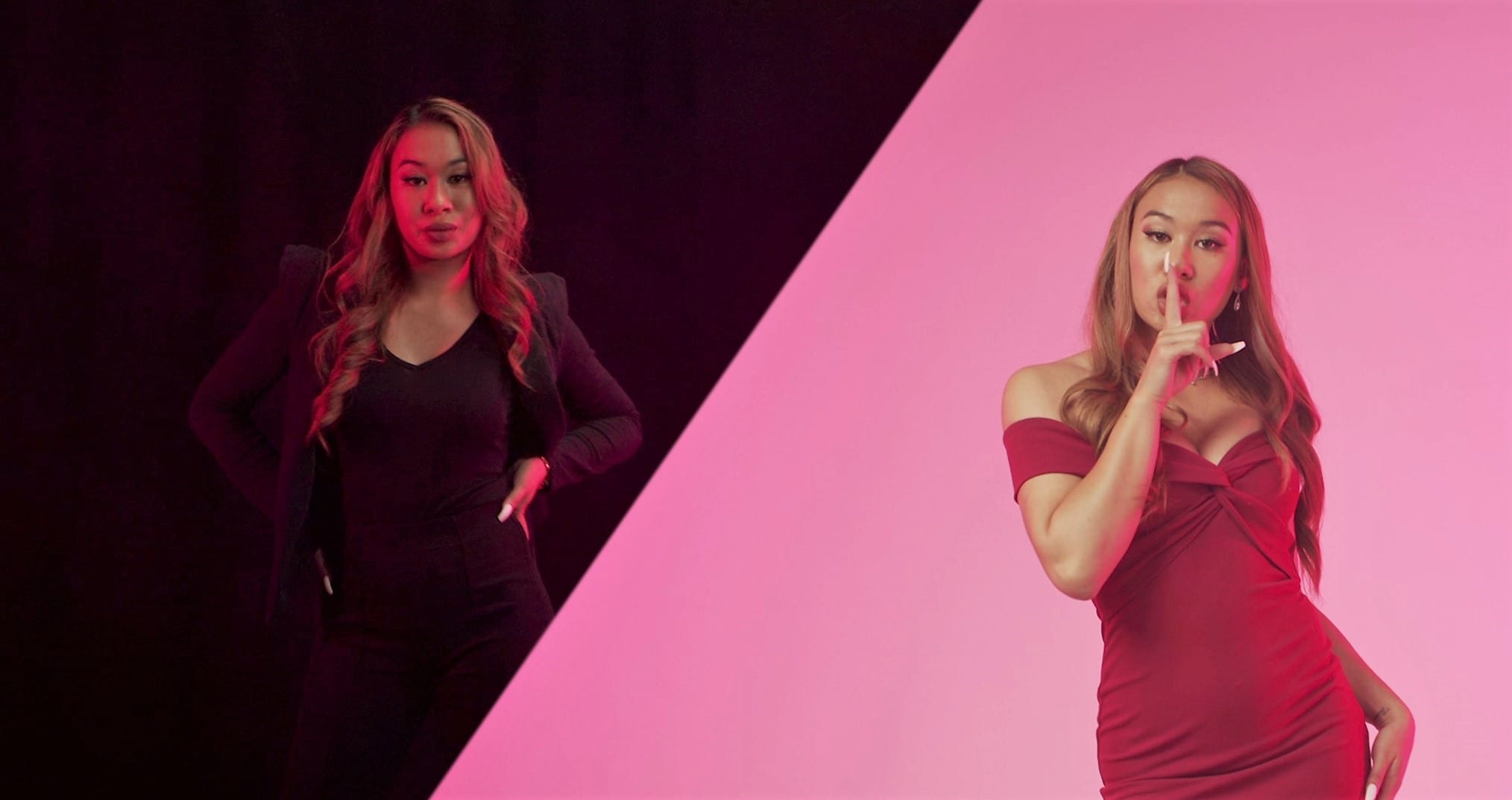 Lady P Drops Audacious New Single 'No One Like Me' 
Fierce, bold and empowering, Sydney based R&B singer & Rapper Lady P drops an audacious new single 'No One Like Me,' accompanied by colourful visuals filmed at Cerne Studios.
An anthem for women, 'No One like Me' is a silky smooth R&B single, which gives listeners an insight to Lady P's persona. A bossy diva who can cater to a man, making her the perfect Bonnie to her listener's Clyde.
On the single, Lady P says, "Anyone who knows me also knows that a move like this reflects my persona greatly, I'm very upfront, straight forward, confident hence why this track is first on the album,"
"There's no one like me and I want listeners to feel intrigued with a song that is catchy and something that they can groove to,"
It's a R&B club beat that will keep listeners begging for more on the dance-floor. Whilst the track is light, playful and positive it embodies empowerment and highlights inner strength. Lady P prides herself on hustling hard reassures listeners' that she is driven to success whilst also enjoying life. She lives a lavish lifestyle and has no qualms in showing off her achievements. The single gives a different but current sound to her music. 
The single is a teaser off her upcoming album, 'Versatility' slated for release in November.
Lady P is a Sydney-based female rapper, singer and songwriter Lady P started her passion for music at 4 years of age as both of her parents carry a musical background. 
Her exposure in a wide range of music genres thanks to her father Terry who enrolled her into performing arts training centres. Lady P's rapping journey began only 8 months ago and since then has performed at Hustle & Flow Bar Sydney, Laundry Bar Melbourne, Studio Concert, Black Aunts Bushfire Fundraiser, performed with Complete Perth at The Landsdowne Hotel, and performed on live radio with Real Melbourne and Hip Hop Knect. Lady P aims to continue to do what she loves by continuing to showcase and produce music.