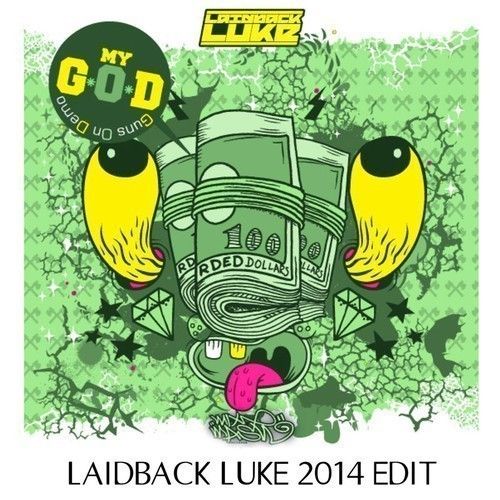 Laidback Luke announces track giveaway to celebrate 1 million fans milestone on Facebook
As a thank you to all his fans old and new for the support they have shown so far, international DJ and dance music producer Laidback Luke is donating a free edit of the classic track 'My G.O.D'.
The track is available on Soundcloud since the official Laidback Luke Facebook page likes passed 1,000,000. This impressive milestone is evidence of the ever-expanding and dedicated audience Laidback Luke reaches with his pioneering sound and energetic shows.
Not only a world-class touring DJ and producer, Laidback Luke is also the owner of forward-thinking record label Mixmash Records, which has seen a slew of impressive acts breakthrough with releases such as D.O.D's 'Stomp', D-Rashid's 'Famous EP' and most recently 'Hey Mister' by Tujamo. Always keeping their ear to the ground, Mixmash also have an arm of the label known as 'Ones To Watch', which focusses on the very newest artists with the talent to produce tracks worthy enough to feature on the prestigious Mixmash Records.
For more information on Laidback Luke:
https://www.facebook.com/OfficialLaidbackluke
https://soundcloud.com/laidbackluke/
http://www.laidbackluke.com/
For more information on Mixmash Records:
http://www.mixmashrecords.com/
https://www.facebook.com/MixmashRecords
https://soundcloud.com/mixmash-records