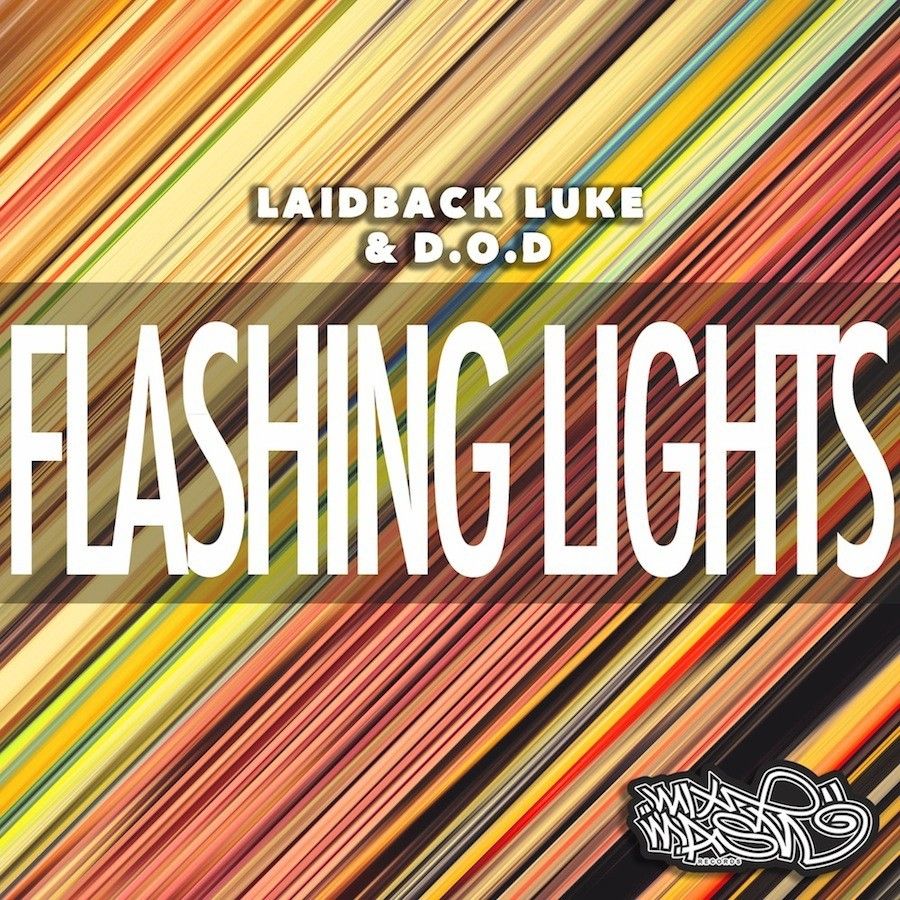 Laidback Luke & D.O.D – Flashing Lights
It's been a busy year for Mixmash label manager Laidback Luke. With his massive release 'Collide' catapulting him straight into 2014, this time the head honcho is teaming up with D.O.D for the release of 'Flashing Lights', out 21st April 2014 through Mixmash.
'Flashing Lights' is an intense and thumping club banger of a track. Featuring bleeping synths and euphoric melodies before dropping into an epic rolling and rattling rhythm, this track will get stuck in your head for days!
There is no denying that Dutch master Laidback Luke has earned his place amongst dance music royalty. Blasting your speakers with blockbuster beats, stirring things up with his hybrid house styles and his unlimited energy, brightly results in both stunning live sets and ongoing anticipated studio hits. The Dutch heavy weight house master is loved all over the globe.
The young Manchester producer D.O.D has developed under the wing of Laidback Luke's imprint Mixmash, releasing two EPs on their sister label OTW ('More Cowbell' and 'Fire') before being asked to remix Laidback Luke & Dimitri Vegas & Like Mike's huge single 'MORE' in the summer of last year.
Smashing it in 2104, D.O.D released another track for Mixmash – 'Stomp' as well as a remix of Laidback Luke's 'Collide' and a remix of Stadiumx – Howl At The Moon on Protocol.
With Vibe magazine adding D.O.D to their top 30 to watch for 2014, you will have to wait to see what he comes up with next, but one thing is for sure, D.O.D. is a name you'll be hearing a lot more of this year.
Buy now on Beatport: http://bit.ly/Flashingbp
For more information on Laidback Luke see below:
http://www.laidbackluke.com/
https://www.facebook.com/OfficialLaidbackluke
https://soundcloud.com/laidbackluke
https://twitter.com/LaidbackLuke
For more information on D.O.D. please visit:
https://www.facebook.com/djdod
https://soundcloud.com/d-o-d
http://www.djdod.com/
https://www.youtube.com/djdoduk
For more information on Mixmash Records, please visit:
http://www.facebook.com/MixmashRecords
http://www.mixmashrecords.com
https://soundcloud.com/mixmash-records
https://www.youtube.com/user/mixmashrecords