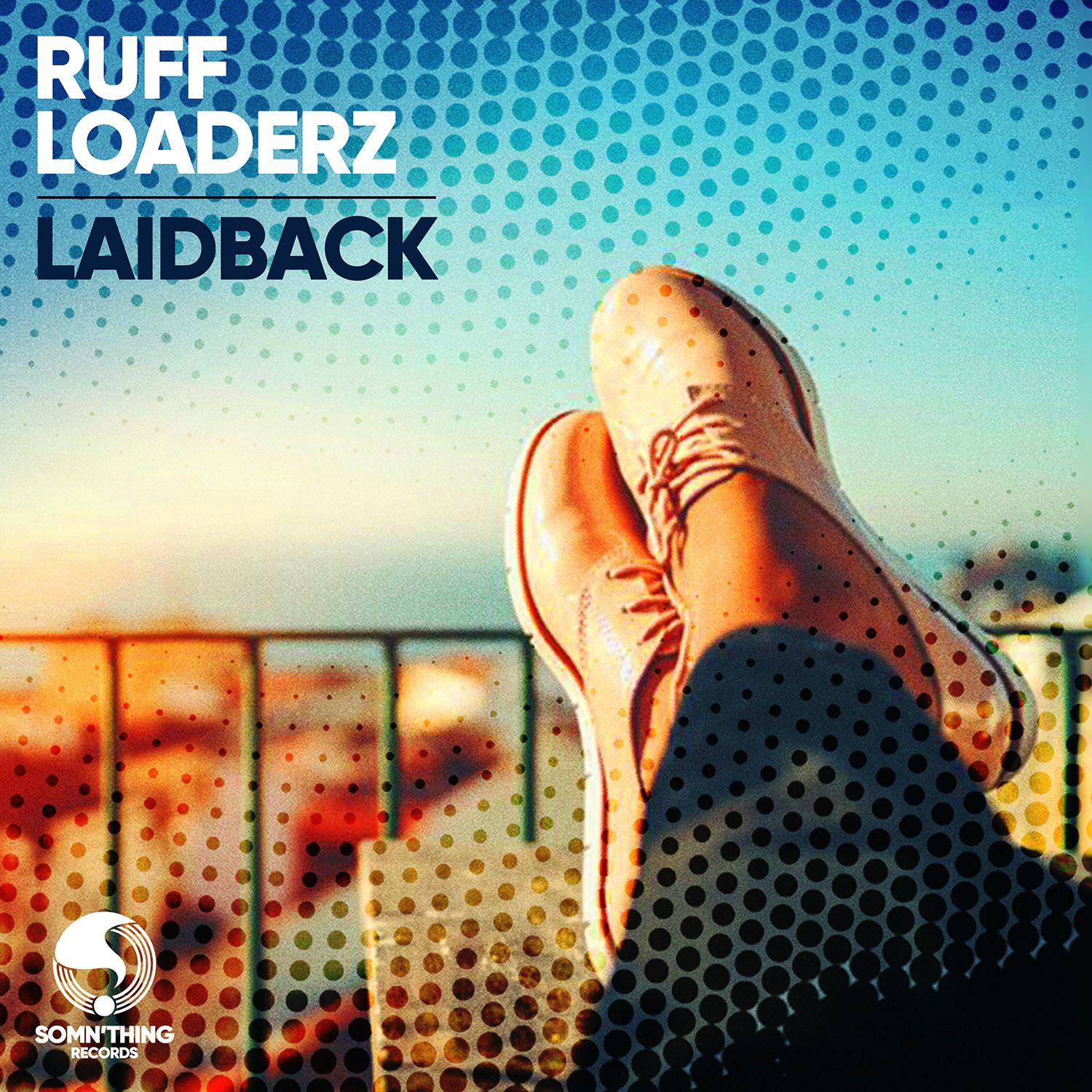 RUFF LOADERZ - LAIDBACK
Somn'thing Records kick off the New Year with one of our premier artists – the Ruff Loaderz.
The UK house legend is back with his new club cracker. 'Laidback' has a rock-solid house beat with a clever side-chained bass line that builds to develop into a real earworm of a tune. Synth lines layer and meet a memorable deep slo-mo vocal to form a strong feel and vibe. A track with proper house feeling, suitable for any time of the night!
Ruff Loaderz is the brainchild of Julian Napolitano. His skills are highly sought after and synonymous with quality music productions. Over the last 10 years he has worked with some of the biggest names in pop and dance, completing over 200 remixes include mixing for the likes of Rihanna, Beyonce, Katy Perry, Ellie Goulding, Basement Jaxx, Ella Eyre, Justin Bieber, Britney Spears, Carly Rae Jepson, Little Mix & Missy Elliot, Maroon and many more! His remixes regularly feature in the Top 10 dance, club and pop charts in the UK and US, proving wildly popular with radio stations including BBC Radio 1, Kiss and Capital in the UK, in addition, he has achieved coveted airplay across numerous rhythmic radio stations in the US.
Follow Ruff Loaderz:
https://www.facebook.com/officialruffloaderz/
https://twitter.com/ruffloaderz