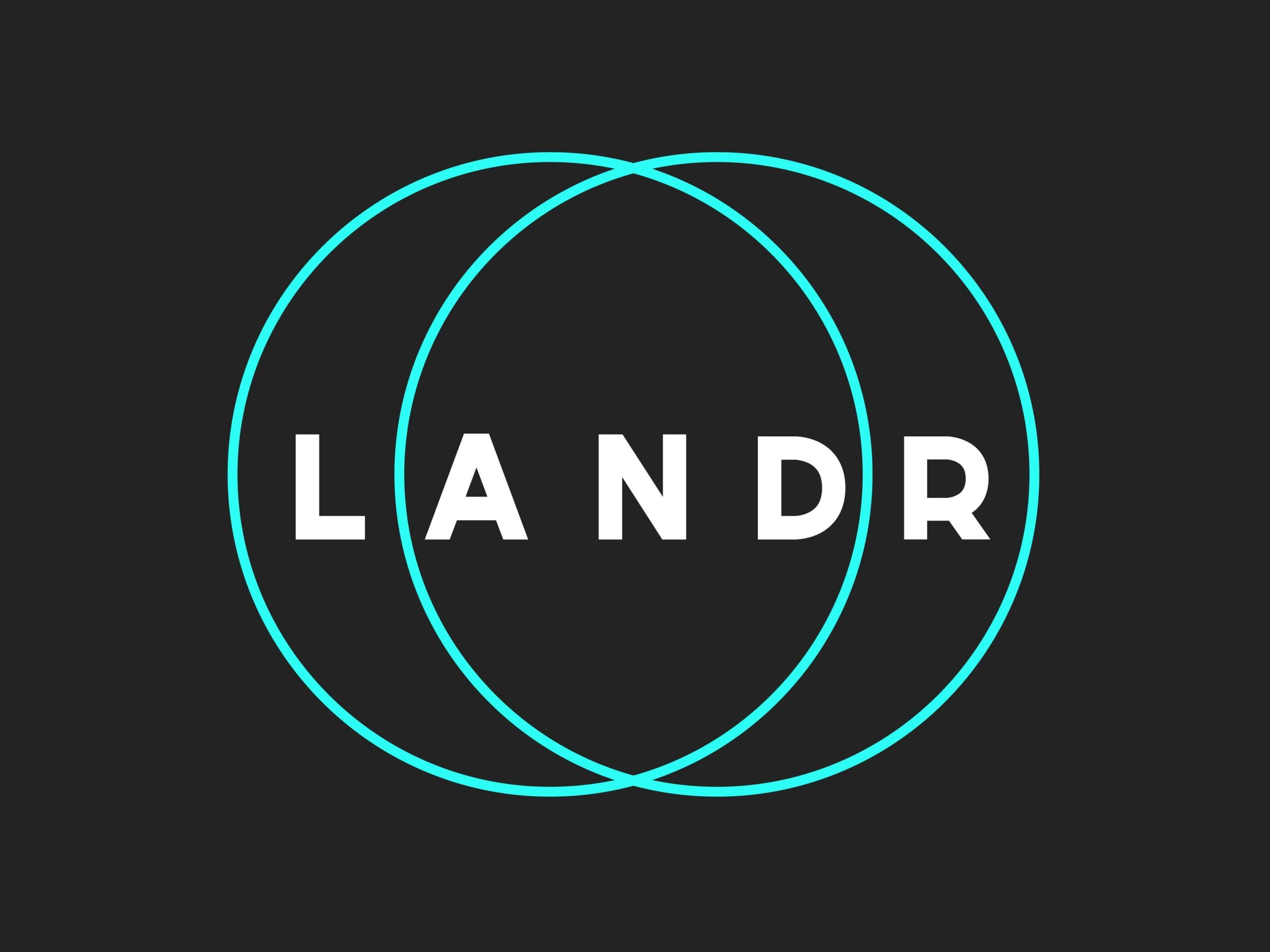 LANDR and ProTools announce partnership
LANDR, the world's #1 A.I.-powered cloud based platform for music creators, and Avid Technology, manufacturer of ProTools and many other content and media management tools, announced their new partnership today.
The partnership between the manufacturer of ProTools and LANDR is a natural one, as both companies work hard to help musicians achieve professional sound in a complementary fashion.
LANDR's full-service creative cloud platform for musicians features machine-learning powered mastering, effortless digital distribution, as well as collaboration and promotional tools, which are used today by its growing community of 1.5M musicians from 200 countries.
To celebrate the launch of the partnership, LANDR and Avid are giving music creators discounts on LANDR's instant mastering and digital distribution services. Pro Tools users are invited to visit the Avid Marketplace for more details on the offer.
"This partnership is perfectly aligned with our mission to help musicians create and reach out to their collaborators and listeners," said LANDR CEO Pascal Pilon. "We want professional sound to be available to all musicians, and by aligning with Avid, we're helping musicians create the best version of their work, in the environment most used by professional – ProTools."
Ed Gray, Director of Partnering Programs for Avid, remarks, "Our customers will appreciate the time they save in creating and distributing great-sounding tracks using the popular and affordable LANDR platform. There is a lot of digital thinking going on behind a service that looks so simple. LANDR puts machine learning and AI to work to optimize the results for all genres and varieties of music. Avid is glad to partner with LANDR to offer exclusive savings to our customers."