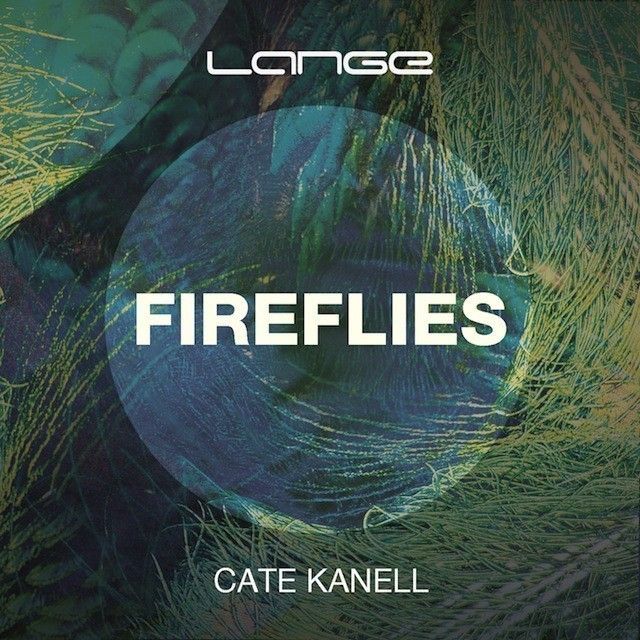 Lange & Cate Kanell – Fireflies
Fireflies become scarce as the Northern Hemisphere transitions from summer into fall but a new track from Lange and Cate Kanell will keep the glow of warm nights alive. "Fireflies," the upcoming single from Lange's album We Are Lucky People, will see a Beatport release date of October 7, hitting all other portals on October 21.
Dark and alluring with a hint of melancholy, Cate Kanell's lyrics describe a journey through blackness into light. The track's mischievous synths shimmer in time as if illuminated by the fireflies in the song and soothing strings backed by a fast tempo make way into sweeping orchestral breakdowns and acoustic piano riffs. Complemented by Cate's angelic vocals, Lange has composed a luminous trance sonnet with intricate layers that reveal themselves with every listen.
"Fireflies" is the seventh single off "We Are Lucky People" and exhibits another intriguing facet to this diverse and anticipated album. As the fall release approaches, Lange has embarked on a monthly series called "Diary of a DJ" in association with EDMTunes, taking you through the process of the creation of We Are Lucky People and life on tour. Check out parts one, two, three, and four and make sure to follow new updates on Twitter and Facebook using the hashtag #weareluckypeople.
CONNECT WITH LANGE:
Website: www.djlange.com
Facebook: facebook.com/langefan
Twitter: twitter.com/djlange
YouTube: youtube.com/langetv
Soundcloud: soundcloud.com/lange
Radio: www.intercityradio.com
CONNECT WITH CATE KANELL:
Facebook: facebook.com/catekanell
Twitter: twitter.com/catekanell