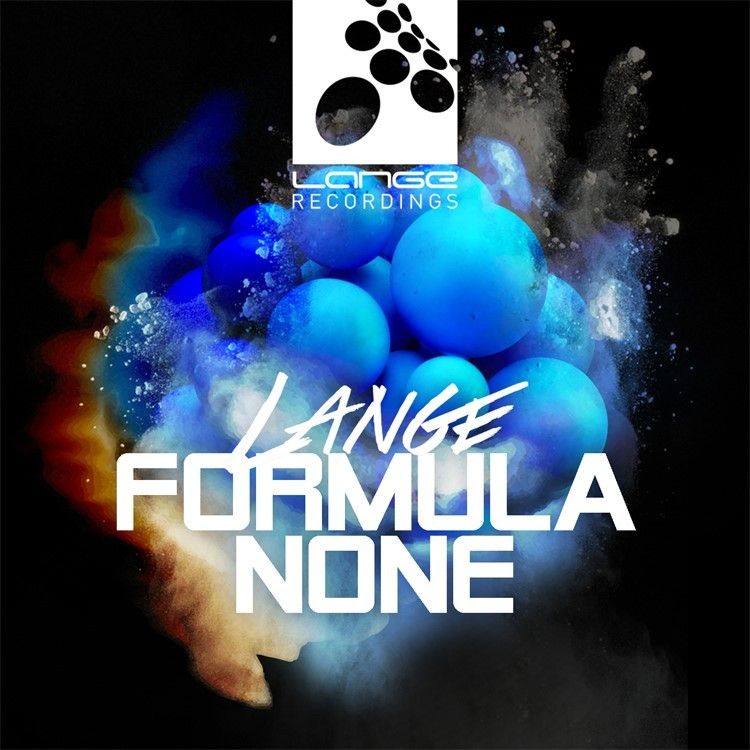 Lange – Formula None
With Lange's reputation as one of the trance scene's most consistent and iconic producers, 'Formula None' displays all the hallmarks of that coveted status.

Whilst managing to retain epic trance-fuelled soundscapes and innovative techniques is often the divide between legendary and ordinary, 'Formula None' quite simply delivers Lange at his very best! It brings Lange's classic, emotive and unique style emphatically back to the forefront of the trance scene in a refreshing blast of crunching, rolling basslines, delicate synth work and elegantly designed FX.
Out now on release at all stores!