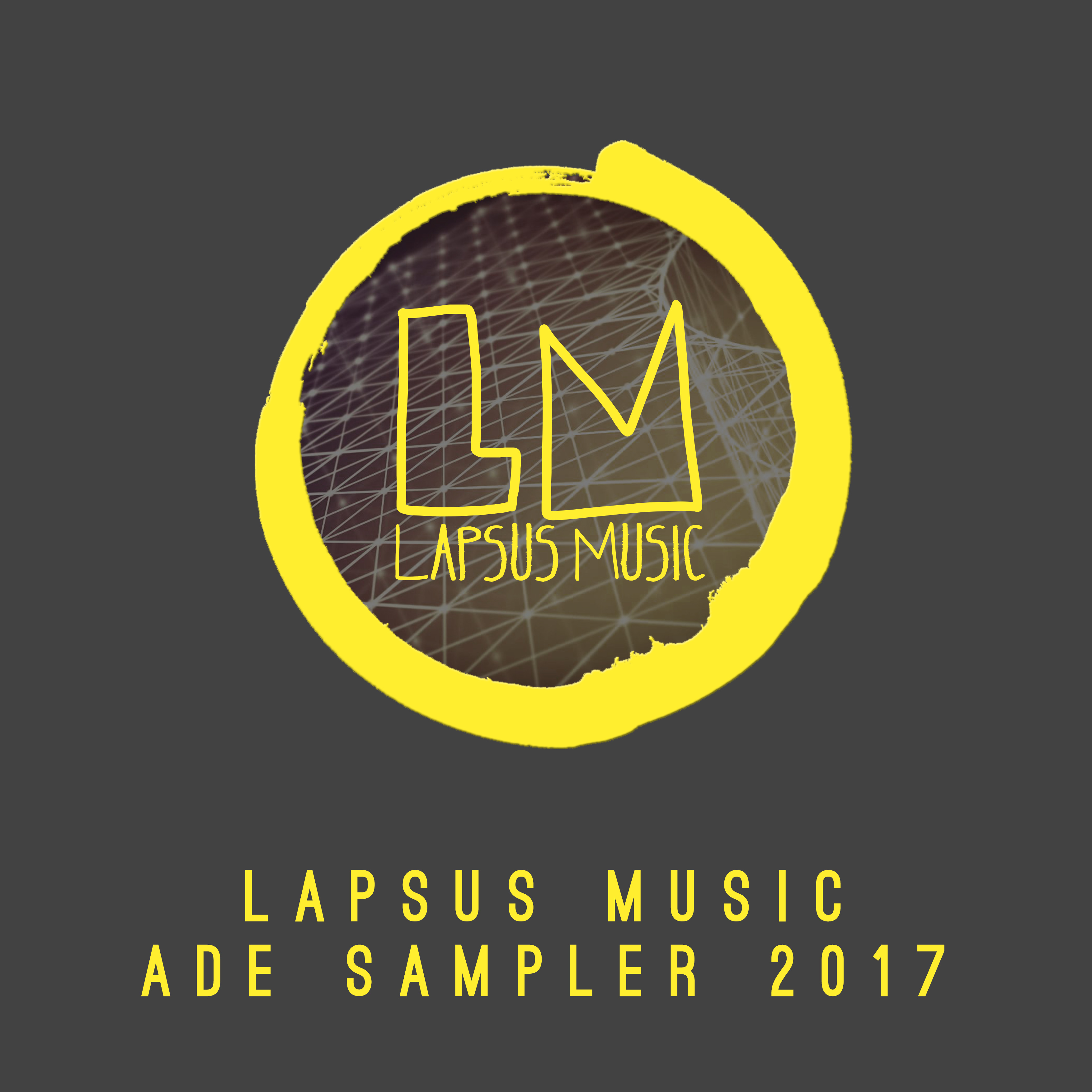 Various Artists - Lapsus Music ADE Sampler
ADE week is here and every label in the game is vying for the attention of taste making DJs. Lapsus Music is no different. It is run by big tech duo Supernova and has clocked up more than 200 releases in its time. Now they offer up a meaty 12 track compilation that offers a fine insight into their brand and club ready sound. Label associates old and new all step up with a superb selection of cuts.
Up first is the edgy Technogot from Moog and Leon Benesty. It's a tech cut with tight chords that are taught and bouncy over rubbery kicks. Sante Sansone then brings some old school flavours with rustling breakbeats and razor sharp hi hats on The Dance and Wrong Is Right gets freaky with a meandering bassline that ties your mind in knots.
2 Sides of Soul offer up 'This One', which is a futuristic cut with dehumanised vocals and flappy snares. It's filled with subtle tension and builds to a few nice peaks then once it explodes it really will bring the club alive. 'If You Feel' is a more stripped back and chunky house tune with solid kicks, and Alan Nieves then picks up the pace with a twisted and spaced out cut, Watch Me, that's synthetic and ghostly.
'Got Me Thing' from Carl Bee is a tune by a producer in hot form right now. He is a big name in the Malta scene and runs his own parties, and this effort is high octane and tense, with lots of bristling synths and quick drums. Body Language from Jacopo Suisini is a sleazy and booty shaking number and then Timo Garcia closes things out with glistening melodies and zoned out pads on Screeeeaaam!. It's a nicely emotional end to a selection jam packed with tunes.
Lapsus Music ADE Sampler is available to pre order here:
www.beatport.com/label/lapsus-music/9733
Follow Lapsus Music Here:
www.facebook.com/lapsusmusicitaly/
soundcloud.com/lapsus-music