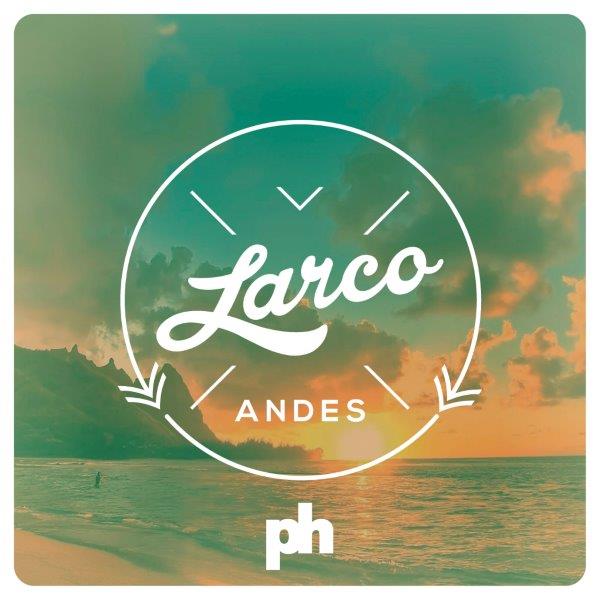 Larco – Andes
Imagine yourself, standing on a white sandy beach of a beautiful island – alone, with your best friends or with your loved one, watching the sunset and undergoing a brief moment of total bliss. That feeling just got turned into a soundtrack: Andes by Larco.

Andes has a fresh, undefined sound and is already highly anticipated and requested by the DJ and club community. A deep house track with an unbelievable catchy melody which has that infectious tummy-grinding deep bass power, making this little gem a true post-summer anthem.

With 4 consecutive plays on Radio 538's Dance Department and being elected their weekly WorldWideWarning track, things are looking bright for the mysterious Larco.