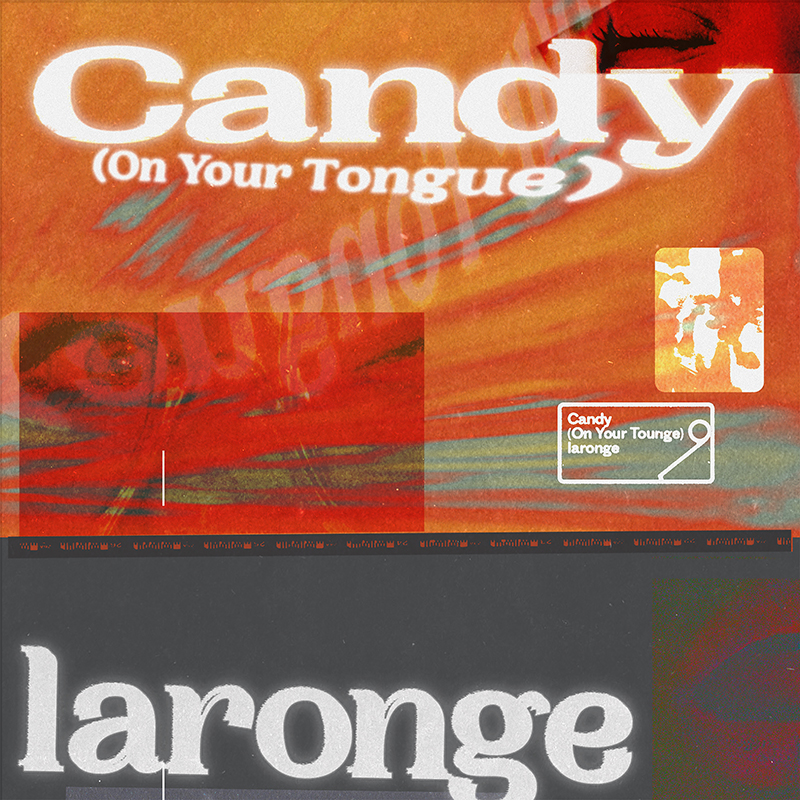 laronge break into 2021 with brand new single
laronge -aka Bristol-based producers Josh and Kambiz- release their new cut Candy (On Your Tongue). Dropping fresh energy into the new year, the new single sways into focus through a hazy melody laced with laid-back hip hop beats. In their signature glitch-laden style and eclectic influences, laronge yet again prove they are an exciting music production duo to watch.
Listen to the new single here:
laronge are Bristol production duo Josh and Kambiz. Infused with hip hop and multi-sample arrangements, laronge have an ear for catchy and unique contemporary production. Fresh faces to the Bristol music scene, the pair are currently in the studio working on new music.