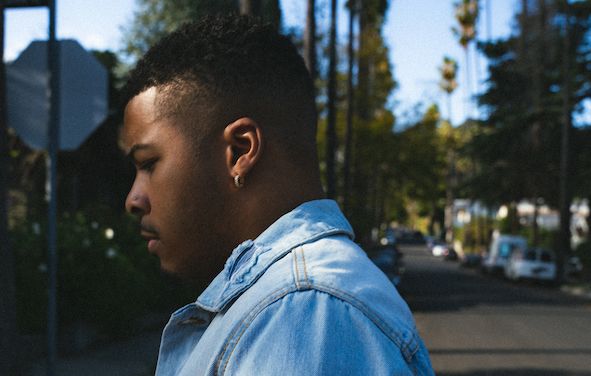 LA's fresh talent AJ Hazel releases his compelling and nostalgic house track 'Don't Wanna Lose'
Booming LA-based artist AJ Hazel may be new to the house scene, however, his lo-fi roots and unique sound have helped shape an impressive discography of releases within the last few months.
Only making his debut this year, producing melodic and high-powered instrumentals with mesmerising grooves and velvety harmonic vocals, the new arrival is ready to take his music to new heights.
House may have been around for decades but AJ Hazel is just getting started releasing his playful single 'Don't Wanna Lose'.
'Don't Wanna Lose' is a truly nostalgic and grooving affair. Core basslines combine with high-pitched vocals and organic percussion for the ultimate peak-time dancefloor experience and proves AJ Hazel is a name not to be missed this year.
Speaking about the release, AJ Hazel mentioned: "This song began as a slower-chill project until I pushed the tempo up, and added some tech-house elements to create more of a nightclub-type vibe. Because of the slower origin, you'll hear hip-hop in some parts and house in others. The title of this song really means a lot to me – I just want to pursue music full time and I don't want to give up until that dream becomes a reality.".