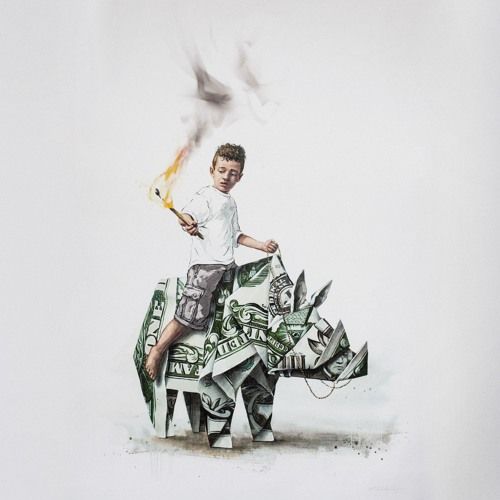 Highly Sedated - Last Call
Swedish electronica band Highly Sedated have announced the release of their fourth single 'Last Call', which is due for release on 31st March via Steve Angello's SIZE imprint.

'Last Call' is driven by a deep, rumbling bassline and fluttering synth patterns, underpinning a haunting vocal performance. The dark anthem follows their previous releases, 'Got Some Water' and 'Make Love', the latter was a firm fixture on Steve Angello's BBC Radio 1 Residency last year and continues to receive thousands of plays across Spotify and Soundcloud.

Formed in 2015, Highly Sedated are a 5-piece group whose dynamic producing efforts have gone on to receive a large amount of praise and has caught the attention of Steve Angello himself, who swiftly signed the band to his revered imprint. Last year, the band provided a special BBC Radio 1 session, as part of Steve's BBC Radio 1 Residency, where they performed live from the SIZE studios in Stockholm. Highly Sedated continuously showcase their genre-bending style and bold musical connection with their eagerly-anticipated releases. Constantly pushing the boundaries of dance music, Highly Sedated are set to build on their achievements into 2017.