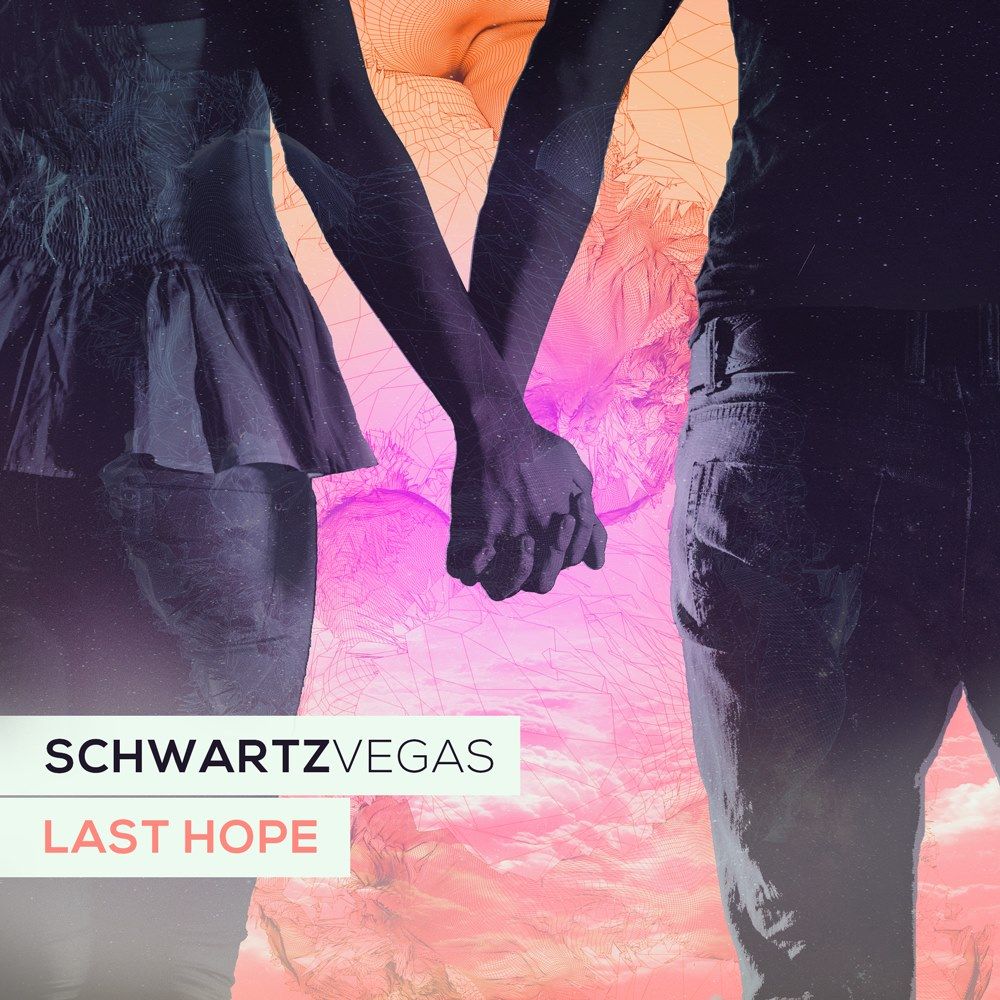 Schwartzvegas - Last Hope
Up-and-coming DJ and producer Schwartzvegas is back to form this month with a new banger – 'Last Hope'. Having recently released a very well received free download by the name of 'Victorious', Daniel Schwartz, better known as Schwartzvegas is now offering his latest wonder 'Last Hope' as a gift to his fans.
Schwartzvegas has lived in three major cities – Miami, New York and his hometown Toronto, by the age of 20 and he's been able to collect diverse influences which he's put together into his unique blend of Progressive, Melbourne and Future House flavours. He has become a widely talked about figure within the current Dance music scene and is certainly one of the fastest rising talents around.
'Last Hope' is surely another feather in the cap for Schwartzvegas – another step towards continuing his rapid ascension to the very top. Blessed with a highly original infusion of EDM and Progressive House inspirations, 'Last Hope' boasts infectious grooves, smartly planned arrangements and a healthy dose of Schwartzvegas' signature captivating melodies. This single's uplifting vibes, dreamy lead-synth wonders and colossal EDM bursts make it true ear candy and are surely the proof of why Schwartzvegas is turning many heads within the Dance music business.
Schwartzvegas is currently busy in his studio cooking up new material to end 2015 in style and kick start 2016 with a bang and there is surely much more yet to come from this stellar artist. Keep an eye out for Schwartzvegas!