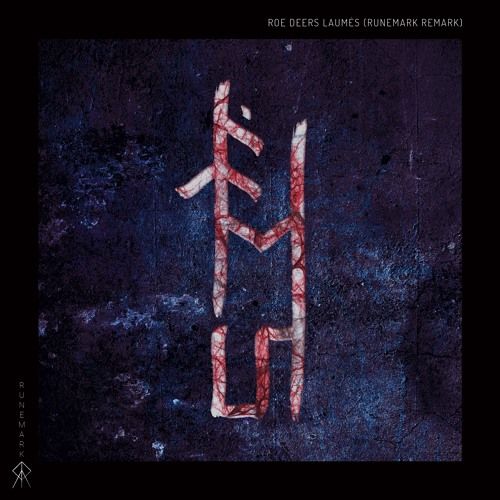 Roe Deers - Laumes EP
After the debut of Ten Walls "ITALO EP" on Runemark Records comes the second release "Laumes EP" from energetic duo Roe Deers.
Roe Deers – a Lithuanian based audio-visual project led by two besties Liudas and Oskaras. While most of the electronic music follows a clear and often monotonic pattern, you never know what you will get from this charismatic duo. Their tendency to step out of commonly acknowledged standards is rapidly becoming their formula of success. Their recent releases on various labels including Danny Daze's Omnidisc series have gained massive support by industry heavyweights as well as recognition by multiple sources including a recent review by MixMag. "Laumes EP" is yet another strong statement to their growing legacy, this time with a label remarks conducted together with the Runemark Records founder Marijus Adomaitis himself.
Marijus Adomaitis believes in every single release and precisely follows all the steps of the process to make sure all details sound the way they suppose to. Every composition gets his full attention from A&R to making final mixing and mastering or recreating remarks for the originals.
EP delivers two fresh compositions called "Laumes" and "Perkunas". Laumes (Fairies) (so called for the Lithuanian Goddess' of Beauty) remark maintains a dramatic atmosphere, from Balearic sounds to dark cinematic drum solos. P erkunas (Thunder) (so called for the Lithuanian God of the Heavens and the Earth) is the slow side of the EP and expresses Italo and slow tempo energy with a sharp rocky bass line.