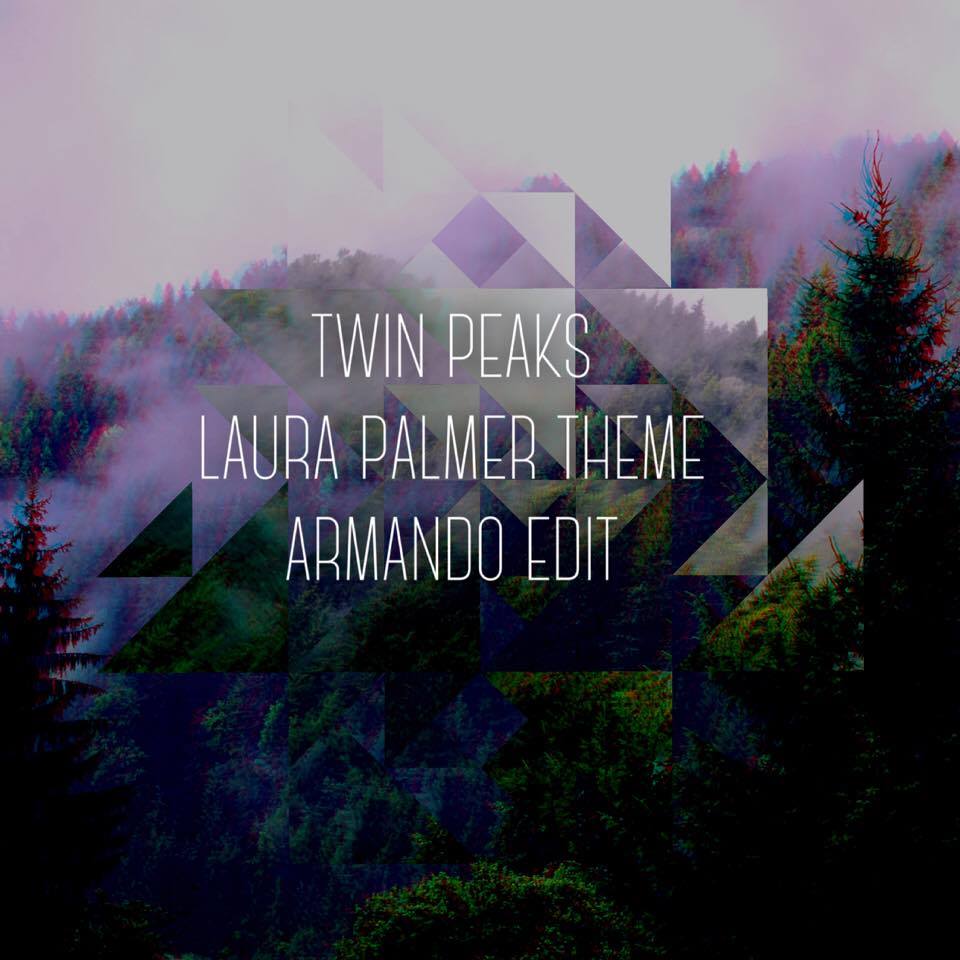 Twin Peaks - Laura Palmer Theme (Armando Edit)
Twin Peaks, well known serial tv & freshly revealed to the younger generation, has one of those theme you keep in mind.
Armando suggest his own vision of Laura Palmer Theme, a compelling, propelling edit that envelopes and encompasses.
Keeping the original eerie and dark ambience, he brings additional energy that makes you slowly feel bubbling inside.
Twin Peaks – Laura Palmer Theme (Armando Edit) is now available