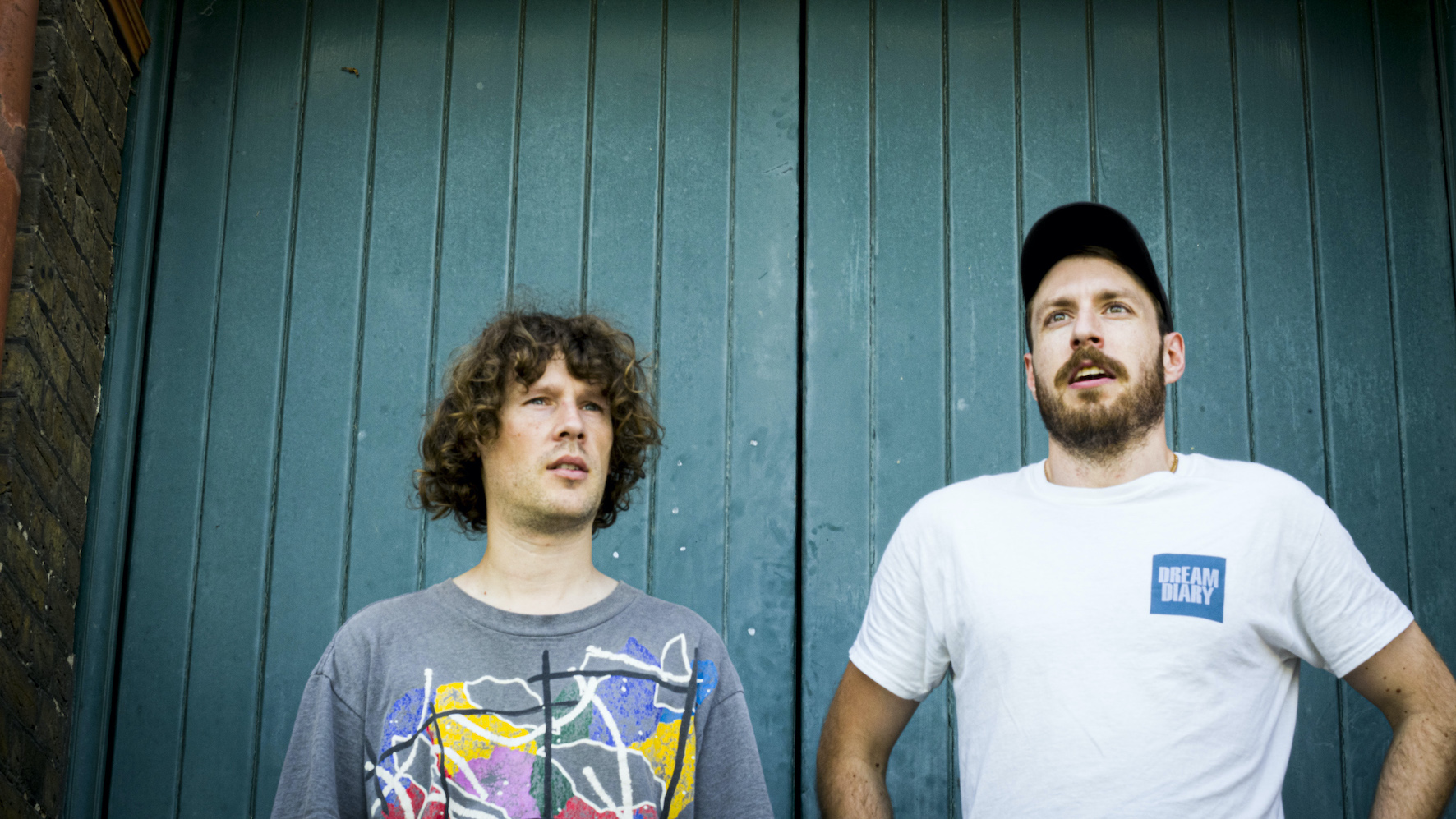 Lawrence Hart and Model Man debut collaboration on explosive soulful banger 'Dust'
Previous support from BBC's Pete Tong 'Essential New Tune', Annie Mac, Lauren Laverne, Jack Saunders, Jaguar; Apple's New Music Daily, New In Dance, A-List Electronic; Spotify's Metropolis, Friday Cratediggers, Fresh Finds: Basement; Sasha, Rüfüs Du Sol, Icarus
Lawrence Hart returns with new music, luring the enigmatic Model Man into a rare collaboration, their first, with the powerful, soulful single 'Dust'.
Club culture has been stifled under the 'Dust' of the pandemic, but this hasn't stopped artists from releasing urgent and exciting records perfect for nightlife's re-opening.
On 'Dust', the two producers impel you to dance with joyful abandon, in a euphoric celebration of clubbing's renaissance. Lawrence's breakbeats, a compelling vocal hook and Model Man's signature subtle piano combine to bring the track to a blissful crescendo.
Hart's 2021 EP 'Surrender Yourself' amassed millions of streams and won key tastemaker and BBC radio support (including Essential New Tune). This adds to a chameleonic back catalogue of singing (on tracks with George Fitzgerald's and most recently 'Warning Signs' with Alan Fitzpatrick), remixing Foals, producing for Lil Silva… Hart also launches his new label this year, SSEM (named after his Grandad, who worked on developing the world's first computer the 'Manchester Baby' in the 1940s, more on this soon…)
'I started 'Dust' in the middle of lockdown where the only way to get an audience reaction from a track was to email an mp3 to someone and wait for their reply' Lawrence says. 'Mark came straight back with positive remarks so I sent him the stems to see if he could add anything. When I got a file back, Mark's vocals and piano had me jumping round the room completely ecstatic.'
Model Man's deft melding of electronic production, piano, and bass culture has gained accolades from dance music's heavy hitters; artists like Cinthie and DJ Seinfeld have stepped up as remixers, they've bagged a coveted Radio 1 Essential New Tune with 'Why', were included in Apple Music's 'Tracks of the Year'.. they've also performed live from Metropolis Studios for Amazon Music with lau.ra.
'The track comes from a yearning to be back in the club, with all the energy and emotion that comes with it.'
'Dust' is out now on LG105. Get it here: https://lawrencehart.lnk.to/Dust