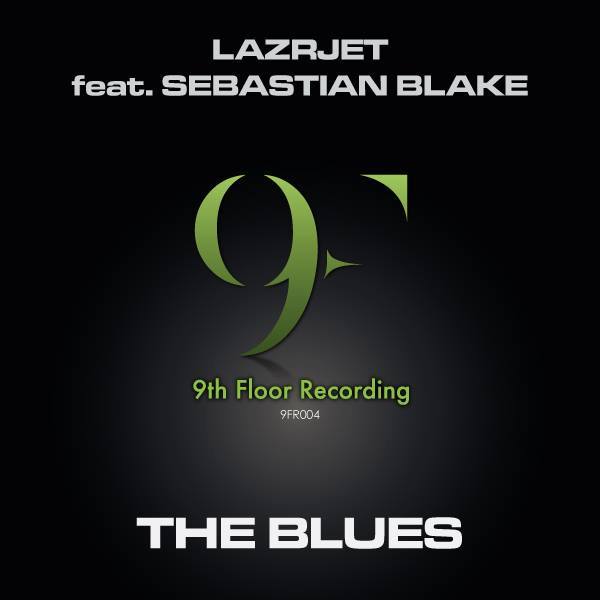 LAZRJET feat. Sebastian Blake – "THE BLUES"
9th Floor Recording continue their mission to bring forth excellent house music with forthcoming new release 'The Blues' from Lazrjet and vocalist Sebastian Blake, a solid-gold future house classic in the making.
Kicking off the remix package is a huge-sounding club remix (and radio edit!) from label boss Mike Jolly; nailing his colours (blue, of course) to the mast, Kinky Roland takes The Blues to the bigroom with his Dreamplant remix. Last but not least, Spatial Awareness turns things a darker blue with his tough, off-kilter acid reworking.
9th Floor Recording is the brand new record label from producer & DJ Mike Jolly. Having had a brace of releases for glamorous house institution Fierce Angel and remixes for the likes of OMD and Terry Farley & Stretch Silvester, Mike is distilling dancefloor excellence into 9TH Floor Recording.
http://www.facebook.com/9thfloorrecording