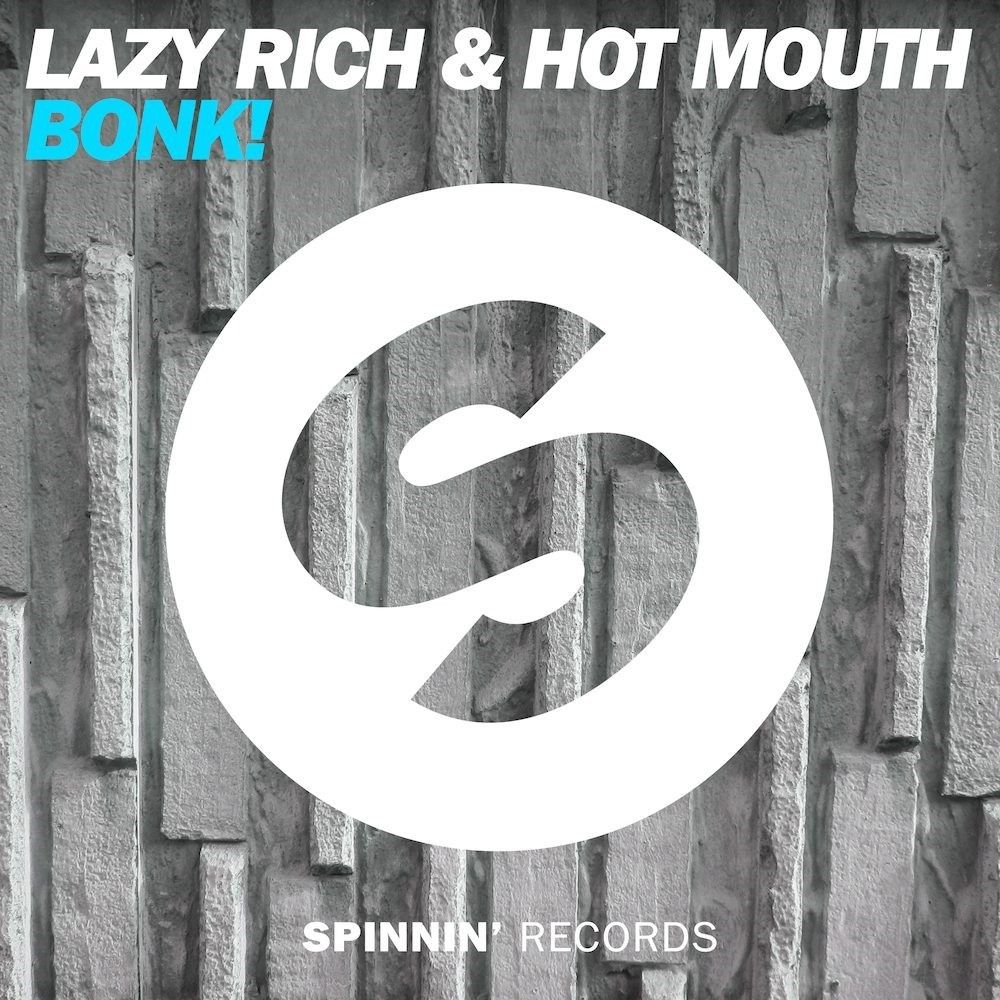 Lazy Rich & Hot Mouth – BONK!
Forthcoming on Spinnin' Records comes a brand new original track from Lazy Rich & Hot Mouth called "Bonk!".
UK native and currently residing in Canada DJ Lazy Rich is at the forefront in the electro-house music genre. Having recently remixed for 3LAU on the track featuring Bright Lights "How You Love Me", and a remix catalogue which includes the likes of Lady Gaga, Fatboy Slim, Chris Lake, Morgan Page, Zedd, Porter Robinson, to name only a few. 2014 has been a year full of releases for Lazy Rich, of both originals and remixes. You could therefore say having 'Lazy' as part of the DJ's name is not something that should be taken literally!
This release sees Lazy Rich teaming up with Hot Mouth, the brainchild of Los Angeles based DJ Jon Pegnato. However, this is not the first time the two DJ's have joined forces, previously releasing the track "Flash" together on Deadmau5's label 'Mau5trap' earlier this year.
This latest release on hugely prominent label Spinnin' Records is a massive electro house stormer full of funk, energy and base and is already causing quite a stir amongst fellow DJ with support from Showtek after recently dropping the track at North Coast Music Festival.
This exciting and hotly anticipated track will be released on Spinnin' Records October 6th 2014.