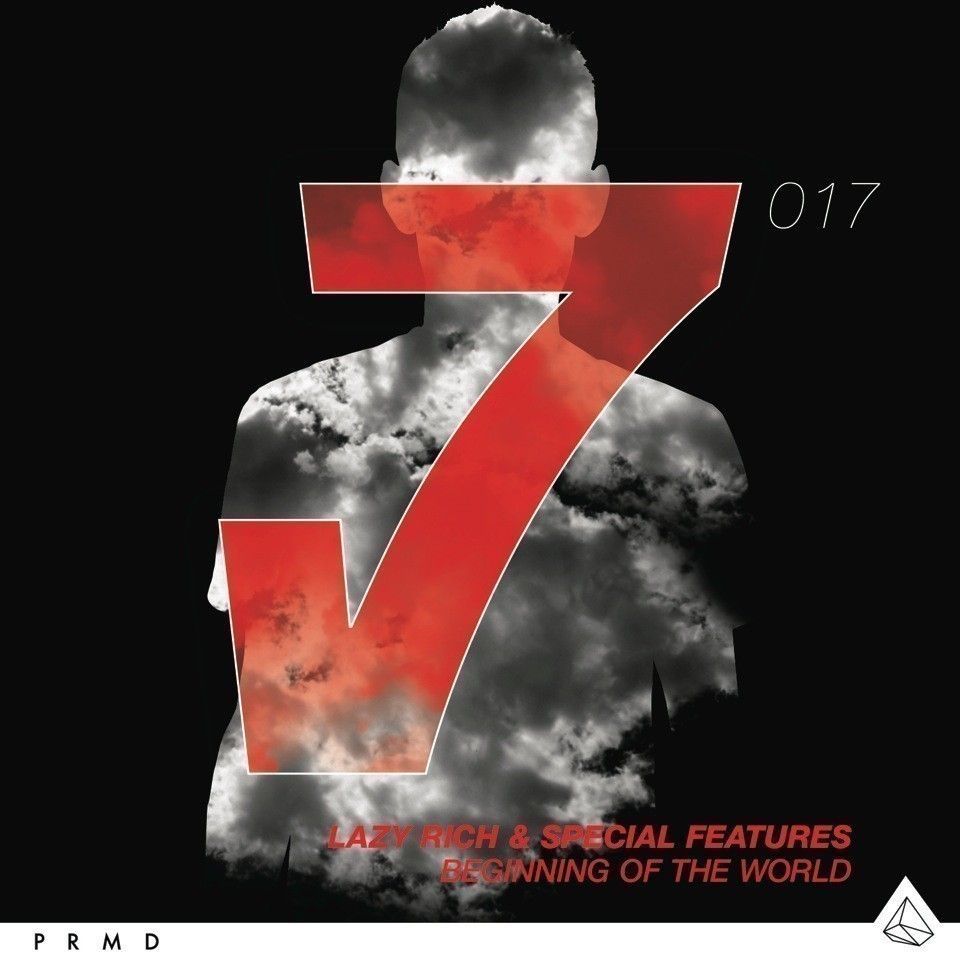 Lazy Rich & Special Features – Beginning Of The World
Whether it was fate or not, it seemed as though Lazy Rich finding Special Features from a remix that he had done for Ultra Records was meant to be.
After months of deliberation, they finally got in touch and passed around ideas for a potential collaboration – as if they had the foresight for what to come. 'Beginning Of The World' is the result, and its release on Avicii's imprint Le7els is set for 18th March 2014.
After exchanging brilliant ideas for the melodies, arrangements and other elements of the song, they went on to finish the track and apply their own signature sounds without vocals. At that point, Rich and Special Features, aka Eden Anderson went on a hunt for a proper top line, and tried several different options before landing the impressive songwriter, Mike James and the gifted vocalist Laurel. The result went far beyond their already high expectations, and they know that they had a very special piece of music on their hands.
Rich is an exciting artist with a buzz name and a reputation for unique productions, having already seen great reactions to his remixes for Avicii and Zedd and the massive 'Brainfreeze' on Doorn last year. Rich has kicked 2014 off with a bang with his first original track 'Let's Get Weird' and a massive remix of Showtek's 'Cannonball'.
This will be the year for UK native and a resident of Canada, Lazy Rich. A whole series of original releases and remixes on several high profile record labels still to come as well as a hectic touring schedule, the future certainly looks bright for this rising star… Who's anything but lazy.
For more information on Lazy Rich see below:
http://www.lazy-rich.com/
https://www.facebook.com/lazyrichdj
https://soundcloud.com/lazy-rich
https://twitter.com/djlazyrich
For more information on Le7els see below:
https://www.facebook.com/le7elsofficial‎