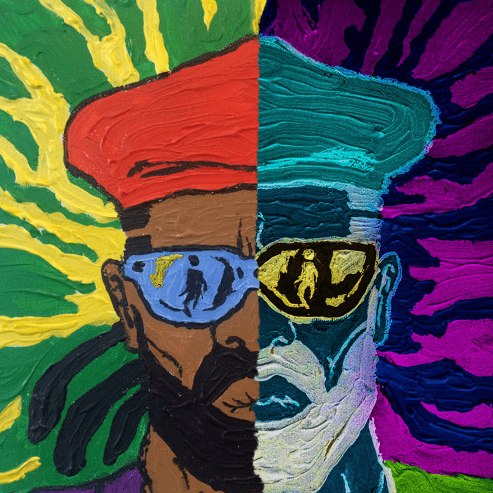 Major Lazer ft. MØ - Lean On (TRIBE SOCIETY REFIX)
Major Lazer's hit "Lean On," has already received more than a few remixes. However, this re-fix from Tribe Society is a truly unique alt-rock spin that hears the band go all in with guitars, flute, and a new vocal top line.
Tribe Society is signed to Lokal Legend, a label who first made waves in the music scene with Kiesza and Listenbee. This alternative quintet from Washington Heights carefully blends a fusion of rock, industrial, and hip-hop. Washington Heights, bordering Harlem, is not known for being a home for rock bands but the environment has deeply inspired the band as you can hear the influence in the production and song writing. Tribe Society had their debut at this year's SXSW opening up for Incubus and recently announced a string of shows with X Ambassadors.
"We are strongly influenced by 90's music," says Gavin McDevitt (lead singer), "it was also an era where artists actually stood for something. They were jarring, bold and didn't ignore all the bullshit that constantly surrounds us." Tribe Society is bringing that strong spirit of the past to their powerful and unique sound.