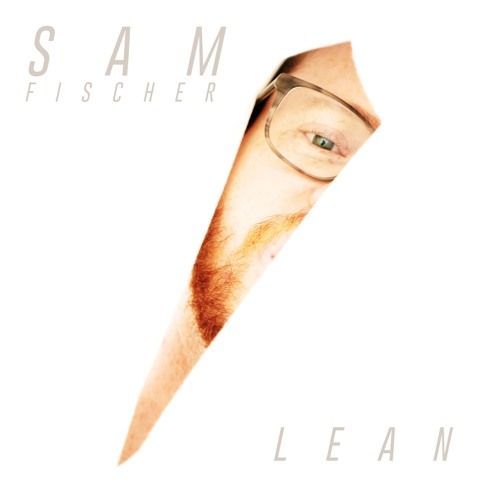 Sam Fischer - Lean Today
"Lean" is the debut offering from LA-based newcomer Sam Fischer. The track's sublime and laid-back chorus melts into Sam's simple and soulful vocal. Infused with sultry R&B grooves and irresistible electronic beats, Sam is ready to unleash his unique pop sound.

Growing up in the Northern suburbs of Sydney, Fischer wrote his first song at the age of 12, a passion that led him to pursue a career in music during his teens and become formally trained in both the violin and saxophone. A degree program at the prestigious Berklee College of Music in Boston soon followed, as did a move to Los Angeles where he dove head-first into the music scene working as a background vocalist with HOLYCHILD. A prolific songwriter, Sam has cut his teeth in the studio writing for Rihanna, Clean Bandit and many others. Fischer is currently working on new material for an EP release later this summer. In the meantime, fans in LA will have two chances to experience his seductive sound live. Fischer will headline Hotel Cafe on May 10 and open for Charles Bradley at The Theatre at Ace Hotel on May 13.