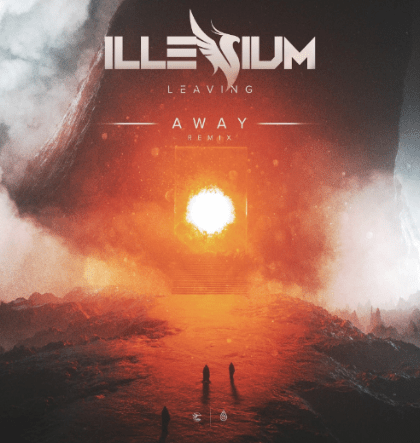 Illenium - Leaving (AWAY Remix)
One of the most listened to and highly anticipated tracks off of Illenium's stunning 2017 album Awakehas received the remix treatment from rising experimental producer AWAY.
Illenium's chart topping 2017 album, Awake, was an undeniable hit with both fans and fellow producers, with gorgeous vocals and sonic arrangements across the board. Three cuts from Awake received brilliant piano covers back in December, and The Glitch Mob just unleased a heavy reimagining of the Annika Wells featured 'Crawl Outta Love'. The latest addition to the remix roster is LA based producer AWAY. Having recently released a massive remix of Crywolf's 'Quantum Immortality', AWAY is back to deliver a glitchy, immersive rework of 'Leaving'.
The original track, which has racked up a collective total of over 10 million streams since release, pulls the listener in with a soothing lo-fi drum progression and Illenium's ethereal piano melodies. AWAY's remix builds an intense energy that breaks with certifiably jarring drops, effectively juxtaposing the track's soft vocals with an intense brassy instrumental. The rework is reflective of AWAY's musical inspiration that derives from both heavy rock and electronic dance music.