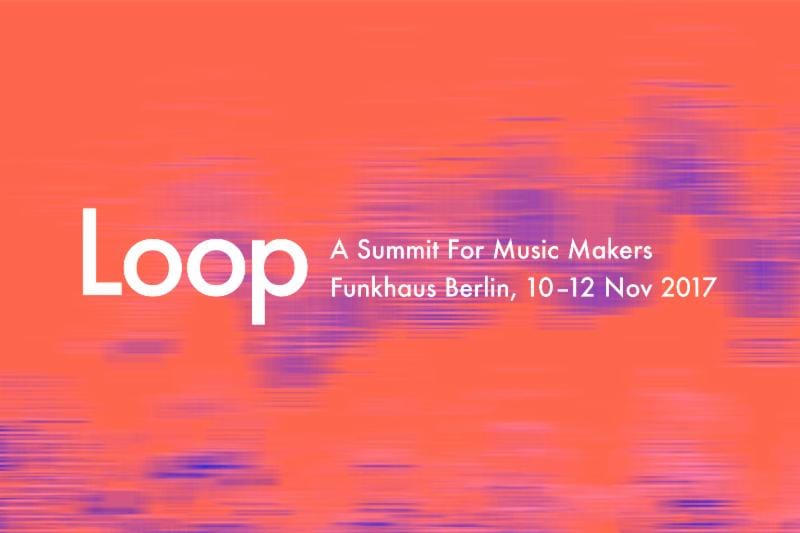 Lee 'Scratch' Perry, Daedelus, Sougwen Chung, Deantoni Parks & Jace Clayton Speak to Crumb at Ableton's Loop
The hidden connection between innovative artists; Lee 'Scratch' Perry, Daedelus,Sougwen Chung, Deantoni Parks & Jace Clayton.
Watch the second chapter of Stuart Acker Holt's CRUMB series. CRUMB explores themes and ideas through a simple but effective mechanism. Each person selects the next person, creating an ongoing trail of inspiration.
CRUMB 2.0 was filmed exclusively at Ableton's 2016 Loop Summit at Funkhaus Berlin.
See more at www.crumb.film.
Register for tickets
Loop 2017 will be open to the public, but those wishing to attend will need to register to enter the ticket purchasing process.
Registration is now open via the Loop website at http://loop.ableton.com/2017/register.
About Loop
Launched by Ableton in 2015, Loop is three days of performances, talks, and interactive workshops aimed at exchanging ideas at the cutting edge of music, technology, and creative practice. Bringing together artists, technologists, educators, and other creative thinkers, Loop is a collective exploration of what it is to make music today and what it could be tomorrow.

About Ableton
Ableton makes products for musicians, producers, and DJs to create and perform music. These include Live, software that turns the music studio into an instrument; Push, a hardware instrument for playing and composing with Live; and Link, a technology for playing in time together. Ableton was founded in 1999 and released the first version of Live in 2001. Since then, the company has attracted a worldwide community of dedicated users.
Ableton's headquarters are in Berlin, with an additional office in Los Angeles. The company is run by its founders and currently has about 230 employees.