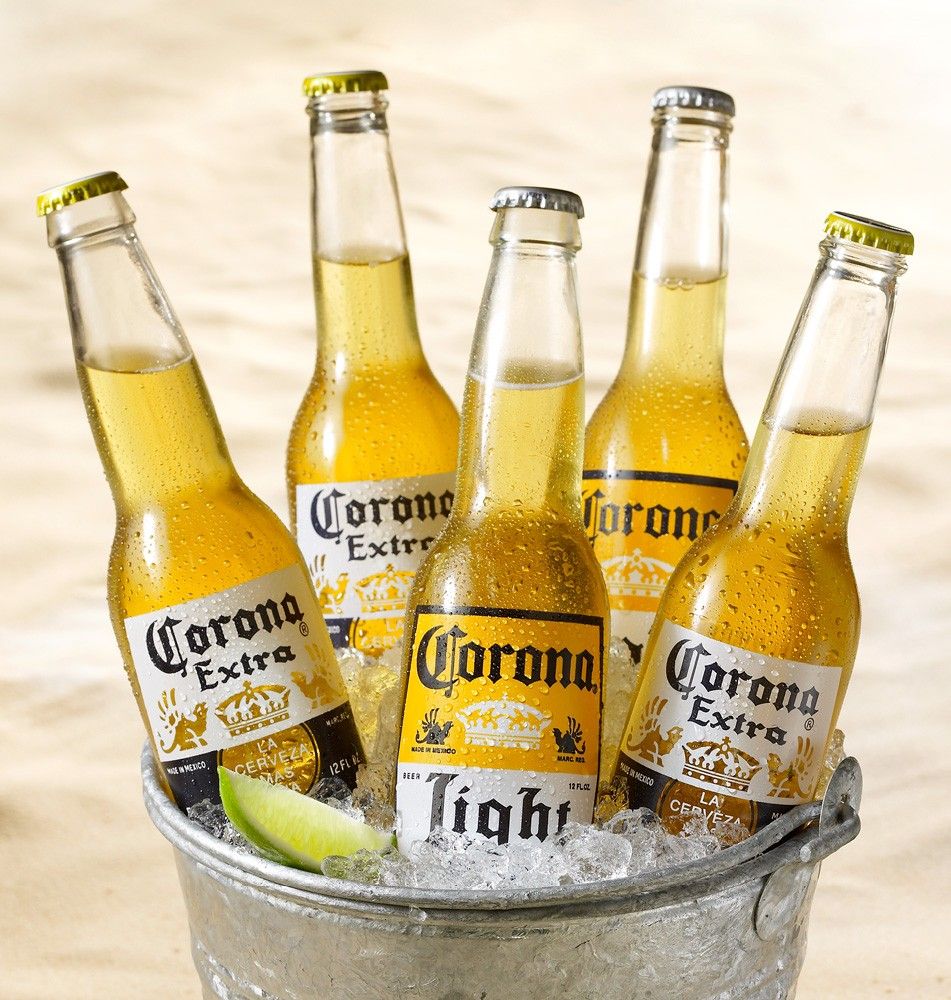 Legendary DJ Greg Wilson set to headline the launch of 'Corona SunSet Sessions'
What: Corona SunSet Sessions launch event
Where: Hoxton Square Bar & Kitchen, 2-4 Hoxton Square, London, N1 6NU
When: 7pm, Thursday 23rd April 2015
Mexican beer brand, Corona, is partnering with Hoxton Square Bar & Kitchen to bring the spirit of the beach to East London. DJ Greg Wilson will headline the event which will launch the brand's Sunset Sessions on Thursday 23rd April with support from Pedestrian. Created and curated to bring the perfect sunset experience for music lovers via an exclusive DJ set, the sessions are intended to establish the ideal mood for sun seekers as darkness falls.
The launch will also unveil Corona inspired additions to Hoxton Square Bar & Kitchen, transforming the bar with laid-back hangouts, sunset colours and styling, to help bring Corona's spirit of the beach to the London venue.
Working with leading mixologist, Nick Strangeway, Corona will be revealing a range of cocktails that have been specially created for SunSet Sessions featuring the Mexican beer.
These exclusive music sessions will be rolled out across the UK in the summer, housed in well-known bars and clubs across the UK. The SunSet music platform led by Corona, will include a series of global and UK festivals such as Love Box. Full festival details and line-ups are set to be announced later on in the year.
Doors to the SunSet launch event open at 7pm. Adults over the age of 18 can apply to win one of 400 free tickets via an online ballot on Wednesday 8th April from 11:00am until 0.01am on Friday 17th April at the following website: https://billetto.co.uk/sunset-sessions Winners will be notified via email on Friday 17th April via email and will also be able to bring a plus one. Entry in the ballot is available to all UK, Isle of Man and Channel Island residents 18+ only.
Join in on the conversation via @coronaUK with #CoronaSunSets