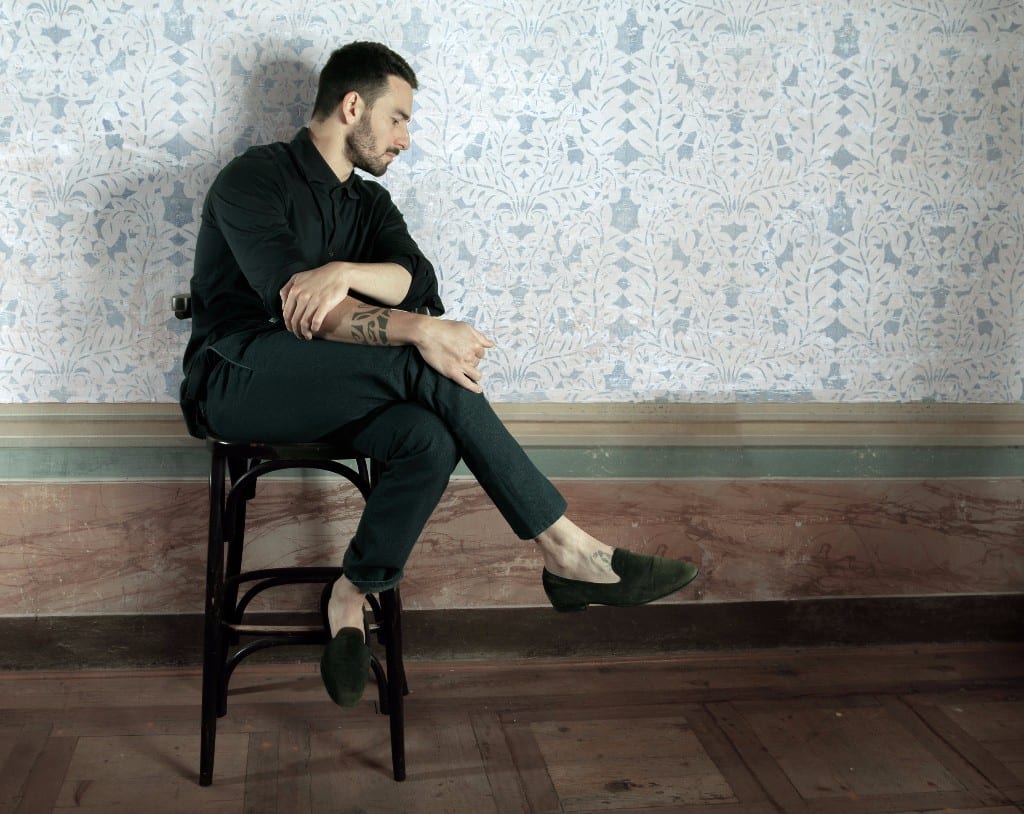 Lehar announces debut global headline tour & concept 'All Through The Night'
Venetian DJ and producer Lehar has announced his new tour concept All Through The Night, running through from the 30th December to the 25th February.
Hailing from Italy, Lehar approaches house and techno with a creative, romantic perspective. His debut EP 'Sargas' released on Offenbach imprint Connaisseur Recordings put him on the map, before he was signed to Diynamic late last year. His first release on the label, a remix of Ost & Kjex's 'Easy', reached #1 on Beatport's Electronica Top 100 chart. He's since played at several of the label's largest showcases at tastemaking clubs around Europe.
All Through The Night is a musical concept that allows Lehar to explore and show his vision to a global audience. Each date of his first ever club series will see him as the only artist to play from open to close, allowing him to display his diverse record collection.
The tour will begin in the beautiful surroundings of Indonesia on the 30th December, going through to Kiev, Beriut and Venice. He will kick off February in Berlin's Watergate, before travelling to Amsterdam, Istanbul and Poland. Working his way round Europe, Lehar will be ending his tour with a date at tastemaking club Harry Klein in Munich followed by the Villa in Oslo.
Tour dates:
30.12 Jenja, Jakarta (ID)
31.12 Jenja, Bali (ID)
20.01 CHI by Decadence, Kiev (UA)
21.01 The Grand Factory, Beirut (LB)
26.01 Gadost, Belgrade (RS)
27.01 Silver & Smoke, Sarajevo (BA)
28.01 CirQ, Venice (IT)
01.02 Watergate, Berlin (DE)
03.02 oaK, Amsterdam (NL)
04.02 Indigo, Istanbul (TR)
10.02 Das Lokai, Wroclaw (PL)
11.02 Tante Rike, Bonn (DE)
16.02 The Cat & The Dog, Tel Aviv (IL)
18.02 Harry Klein, Munich (DE)
24.02 Culture Box, Copenhagen (DK)
25.02 The Villa, Oslo (NO)
For more information on Lehar, please visit:
https://www.facebook.com/Leharmusic/
https://twitter.com/leharmusic
https://soundcloud.com/lehar-music