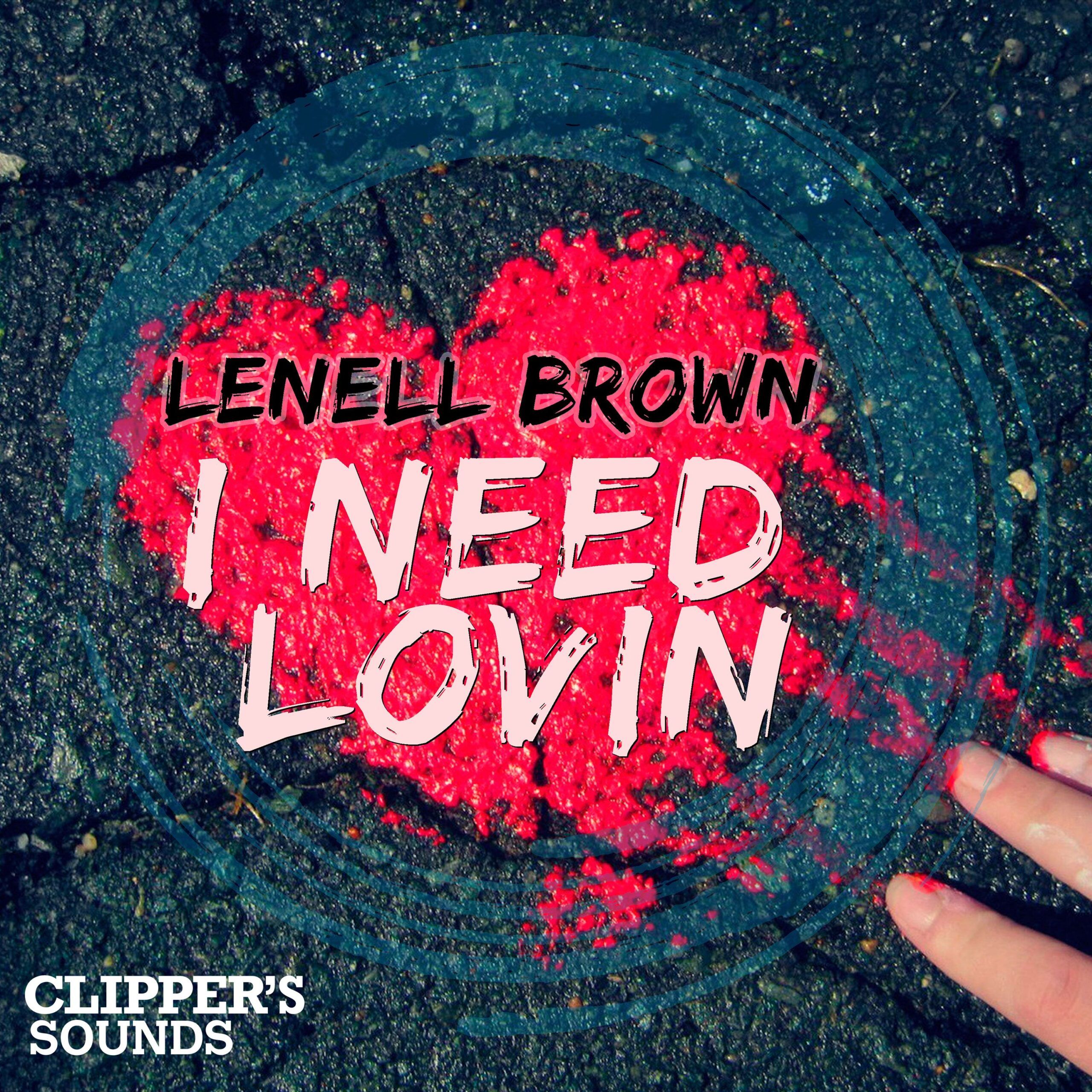 Lenell Brown – I Need Lovin'
Lenell Brown's latest record 'I Need Lovin'' is an upbeat EDM track oozing with hip-hop vibes. The verses are mostly stripped back with interesting percussive elements that keep the track flowing before a contrasting, high-energy chorus kicks in. This song shows off the power and personality behind Lenell's voice, creating a strong focal point throughout.
Lenell has worked with many of incredible producers over the span of his career as one of the resident vocalist at one of Spain's most prolific record labels 'Clipper's Sounds'. He has worked with people such as The Zombie Kids, Tall & Handsome, Robbie Rivera and Fonsi Nieto. Having charted multiple times on iTunes, his gospel upbringing paved the way for his career to span across the world, touring in places such as Japan, America and Switzerland.
Lenell Brown worked with Ben Mühlethaler to create this festival mainstage worthy tune. This isn't the first collaboration between the two musicians as the pair have had previous success with their hit 'Somewhere' and with both Lenell and Ben's discography shaping up to be quite the repertoire its clear that this vocalist/producer duo is a match made in Soul heaven.
'I Need Lovin'' is out now on Clipper's Sound.
[yt]https://youtu.be/V6Ng7zsMVoc[/yt]
Listen to 'I Need Lovin''
Purchase Link
https://fanlink.to/_INeedLovin
Lenell Brown Online