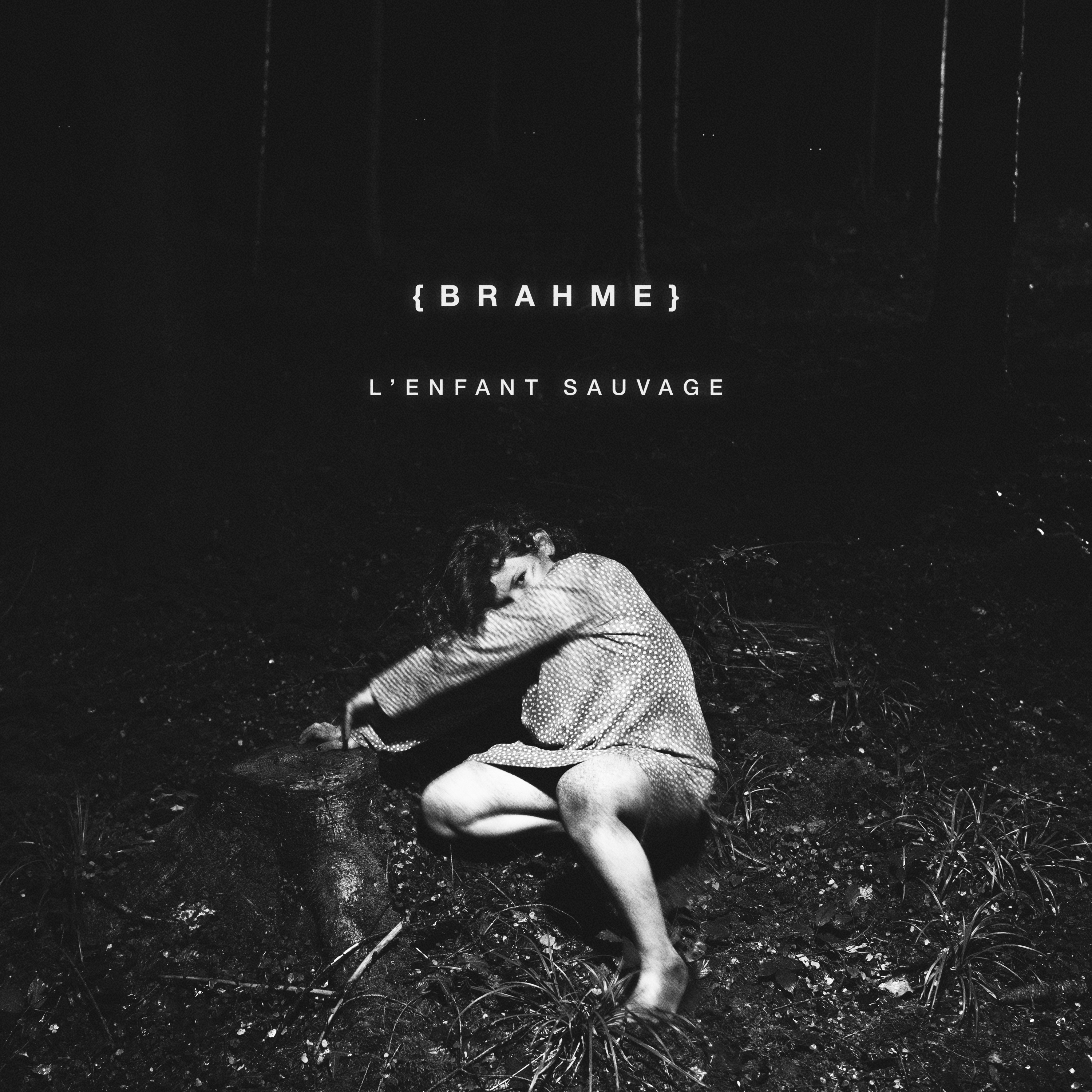 Brahme - L'enfant Sauvage
French techno is in rude health. Festivals like Weather and Nuit Sonores, and clubs such as Concrete, regularly attract the crème de la crème from the techno underground and are sort after gigs on any DJ's calendar. The effect is also being felt in music production with more and more new French labels establishing themselves in recent years.
One such label is Solid Shape Records, which offers up its twelfth release in the form of this four-track EP by Brahme.
L'Enfant Sauvage (translating as The Wild Child) is the Lyon-based duo's second solo outing and is an absorbingly deep addition to the label's oeuvre. The first cut, 'Victor De L'Aveyro' is a slow descent into atmospheric experimentation. Broken kicks are infused with broken white noise and feedback that haunts and submerges the listener. 'Oxana Malaya' sees Brahme shift gear into a dub-heavy roller that is hypnotic as it is menacing. 'Hadara' is similarly moody, with a progressive groove given added weight by Acid-tinged punches, heavy kicks and broken percussion. The EP concludes with perhaps it's most dancefloor friendly number. 'Marie-Angelique Le Blanc' is a dark stripped-back affair with industrial tones layered over a weighty bass-line that could warm up any crowd.
Out now you can grab your copy here