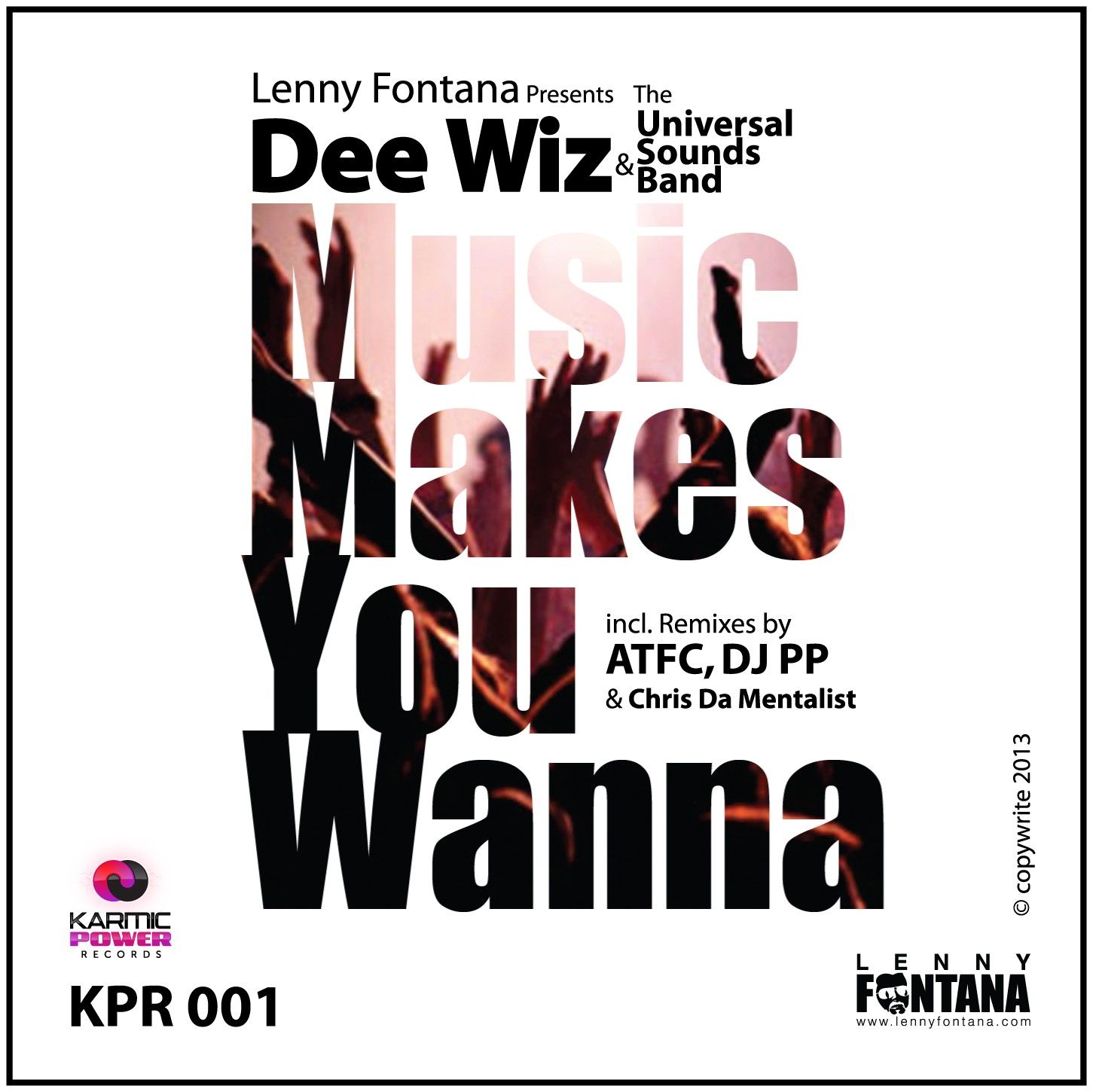 Lenny Fontana back with new House Imprint
Lenny Fontana has been closely involved with the house scene, pioneering his own sound, for over 25 years. From his base in NYC he has travelled the world and was the first American DJ to play at Pacha in Ibiza as well as touring places like Ministry of Sound in London, Yellow Tokyo and many other continents around the world.
He has released on labels like Defected, Ministry of Sound and Cr2, as well as having picked up major support from players like Pete Tong on Radio 1. Now though, after more than 140 releases, he steps out with a new EP on his own new label, Karmic Power Records, which is already picking up support from the likes of Freemasons and Chrissi D!
Karmic Power Records NYC aims to release quality records that will become classics. Lenny has a hand at making house records that became crossover hits in the past and his idea is to push that forward with strength in finding new acts with great songs and develop them into stars.
The first release is a richly instrument affair with plenty of Latin house vibes and is stuffed with sunshine. It comes in original mix, with flourishes of drums and jazzy chords, plenty of samba inducing pianos and energetic drum fills as played by Dee Wiz & Universal Sounds Band. It's immediately feel good and screams to be played on a terrace this summer.
The first of three remixes comes from ATFC who lays down a killer bassline that whips and snaps around and demands you dance as all sorts of squelchy machine sounds and twisted synths colour the background. Then, DJ PP captures the house vibes perfectly with his remix and its euphoric vocal cries, streaming piano lines and ever building sense of crescendo. Finally, Chris Da Mentalist strips it back somewhat to a more dancefloor focused track with live sounding drums, scuttling percussion and noodling saxophone lines.
A stunning first release, then, that really lays out the label's unique and colourful house vision.