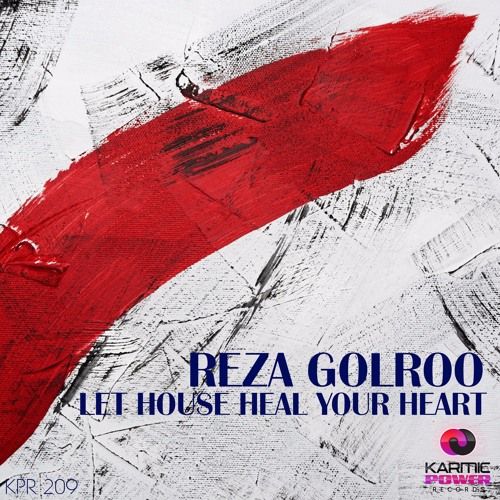 Reza Golroo - Let House Heal Your Heart
Reza Golroo has been an Electronic Music enthusiast since his early teens. He was inspired by artists like Prodigy, Aphex Twin, and the legendary Electronic Band Kraftwerk from Germany.
Since discovering this sound he has been a loyal follower of this genre of music. This journey has also brought greater appreciation to the different styles of Electronic Music such as Techno, Progressive and Deep House.
Reza found a way of expressing his love for this music by starting to produce it. Around 2011 he became very serious and since he has musical theory skills and knows how to play the piano it was just the logical move to try to establish his sound in dance music.
Things moved very quickly for Reza, with the Dj's liking his new sound he became very well known. He has been very fortunate to work with labels such as Lenny Fontana's imprint Karmic Power Records NYC and Eye Records Italy so early in his career.
His first release "Searching" made it straight into the charts of some Big Heads of the scene. So it was not surprising to see the name of Reza in charts with some big names like Paul Oakenfold or Sasha and Robbie Rivera.This accolade is for Reza no reason to rest, but rather even more motivation to keep going.