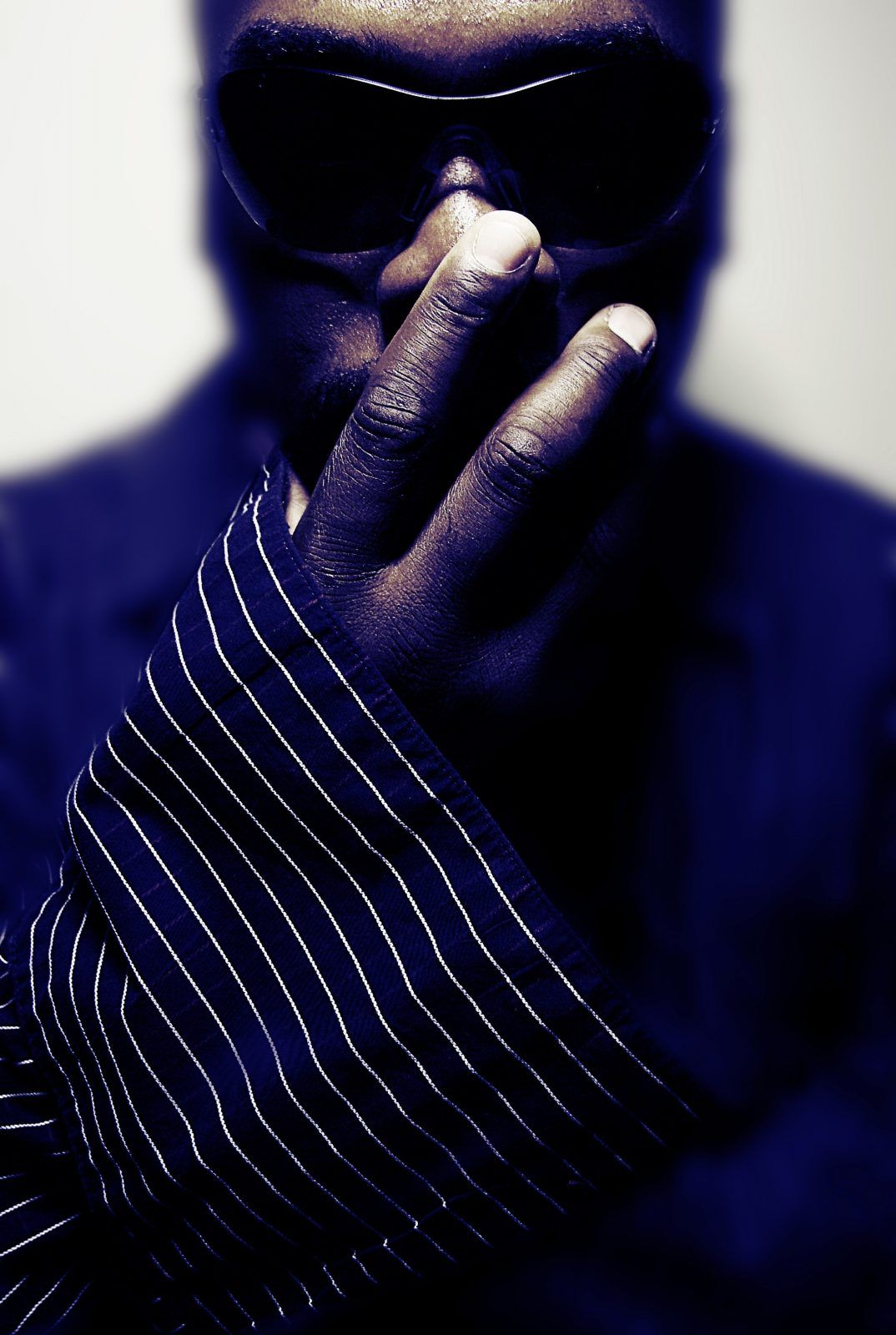 Let It Go of DEAS feat. legendary house vocalist Roland Clark
Secret Room Records is proud to present the next really strong release – "Let It Go", the effect of collaboration between DEAS and legendary house vocalist Roland Clark. DEAS, DJ and music composer from Poland, remixed by Harvey McKay, Martin Eyerer and Pig& Dan, releasing in such labels as Baroque Records, Deeperfect, Proton, I Am Techno and Material Series, decided to join forces with the legendary vocal in house music history of Roland Clark, author of such hits as I Get Deep, My Place, Flowerz, Have A Good Time, releasing in Toolroom, Off Recordings, Strictly Rhythm and last in Skint, label of Fatboy Slim.
Adding a booming, encouraging Roland Clark's voice to the psychedelic techno track of DEAS, the tune stays with you. Supported by smooth bassline and hypnotizing acidic synths the tempo adds flavor. The track itself is leaded by meaty synth, strong enough to slash the air at any party, but yet smooth enough when listened to in a cosy environment. Also the breakdown seems to be one of a kind. Vocal bits and the unexpected drop, proclaims another approach of the impact.
Follow DEAS:
Web: http://www.deasdj.com
Facebook: https://www.facebook.com/Deasdj
Soundcloud:https://soundcloud.com/deasdj
Beatport: http://www.beatport.com/artist/deas/103206