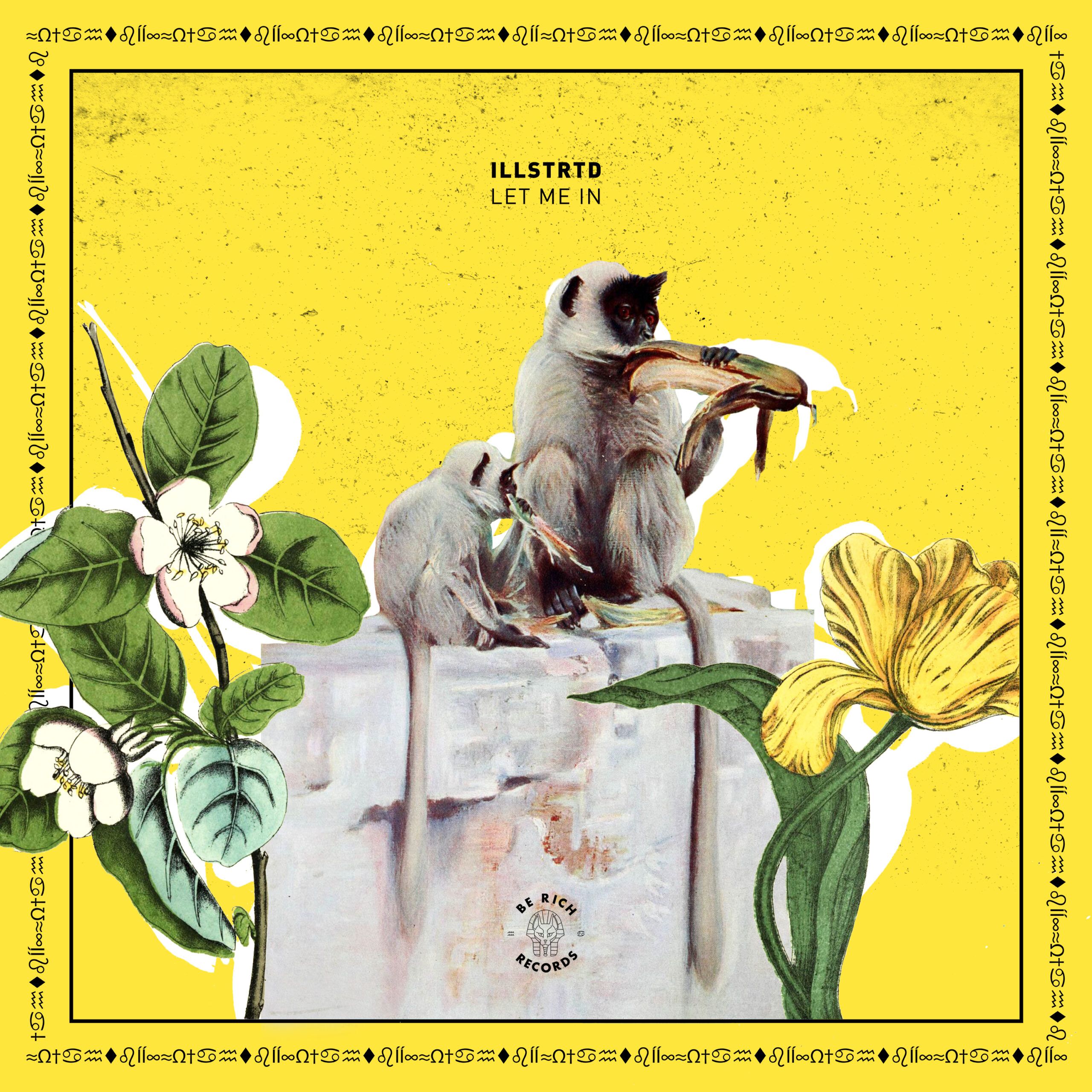 illstrtd - Let Me In
Having clocked up well over 670k Spotify streams to date across his first 2 singles Pictures Don't Fade (ft. Mack Moses) and Wings (ft. New Haven), Melbourne producer illstrtd is on a mission to break the global scene. Keeping the momentum on the rise, the Aussie talent unleashes fresh new single Let Me In, armed with smooth production and catchy rhythms.
The release of his seminal #throwbacktothe90s mixtape early in 2017 (featuring a stellar rework of TLC's timeless No Scrubs) marked the beginning of illstrtd's soaring climb to success. With an impressive remix of the Madison Avenue classic Who The Hell Are You and support from the likes of Nest HQ and High Snobiety in the bag, illstrtd has a few feathers to his cap. Honing his influences to develop his signature sound, the young talent continues to set the bar higher with each new release – and Let Me In comes as no exception.
Melding urban soundscapes and tropical melodies, Let Me In harks upon the fun, dance floor orientated sensibilities of throwback R&B and light-hearted future pop production. Teaming quirky xylophones with a silky vocal line (co-written with one of the masters behind hits from Alison Wonderland and Motez), Let Me In delivers sophistication and dance-ability in equal measure.
illstrtd's Let Me In is out now via Be Rich Records.