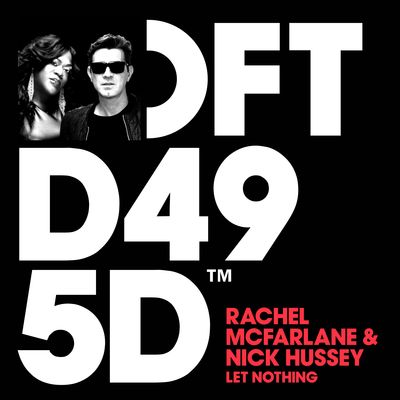 Rachel MacFarlane & Nick Hussey - Let Nothing
From two life-long devotees to house music – both coincidentally from Manchester in the UK, comes 'Let Nothing', a truly celebratory, gospel-inspired house record.
The track is all about Rachel McFarlane's intensely powerful voice, given due prominence alongside perfectly-judged production from Nick Hussey. Her performance on 'Let Nothing' is pure emotion and elation – both qualities that make Rachel's rare breed of vocal talent perfect for floor-filling, euphoric house tracks like this. It's an instant, bona fide vocal house classic.