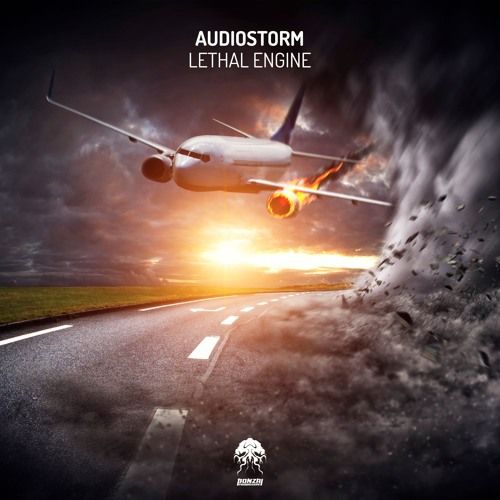 AudioStorm - Lethal Engine
AudioStorm returns in 2017 with this superb effort entitled Lethal Engine which boasts two originals and two exceptional remixes from Rise and Fall and Robert R. Hardy. As ever we're treated to nothing but the best of quality from this guy, just like his last outing for BP – Underground Culture as well as several other remixes.
Containing the tracks 'Lethal Engine', 'Suspense', 'Lethal Engine (Rise And Fall Remix)' and 'Suspense (Robert R. Hardy Remix)', 'Lethal Engine' is scheduled for release on February 13th but you can have an exclusive listen here on iHouseu.
AudioStorm Online
https://www.facebook.com/audiostormmusic
https://twitter.com/AudioStormMusic
https://soundcloud.com/audio-storm
Bonzai Progressive Online
http://www.bonzaiprogressive.com
https://www.facebook.com/bonzaiprogressive
https://soundcloud.com/marnikbonzai
https://www.youtube.com/user/bonzaiprogressive