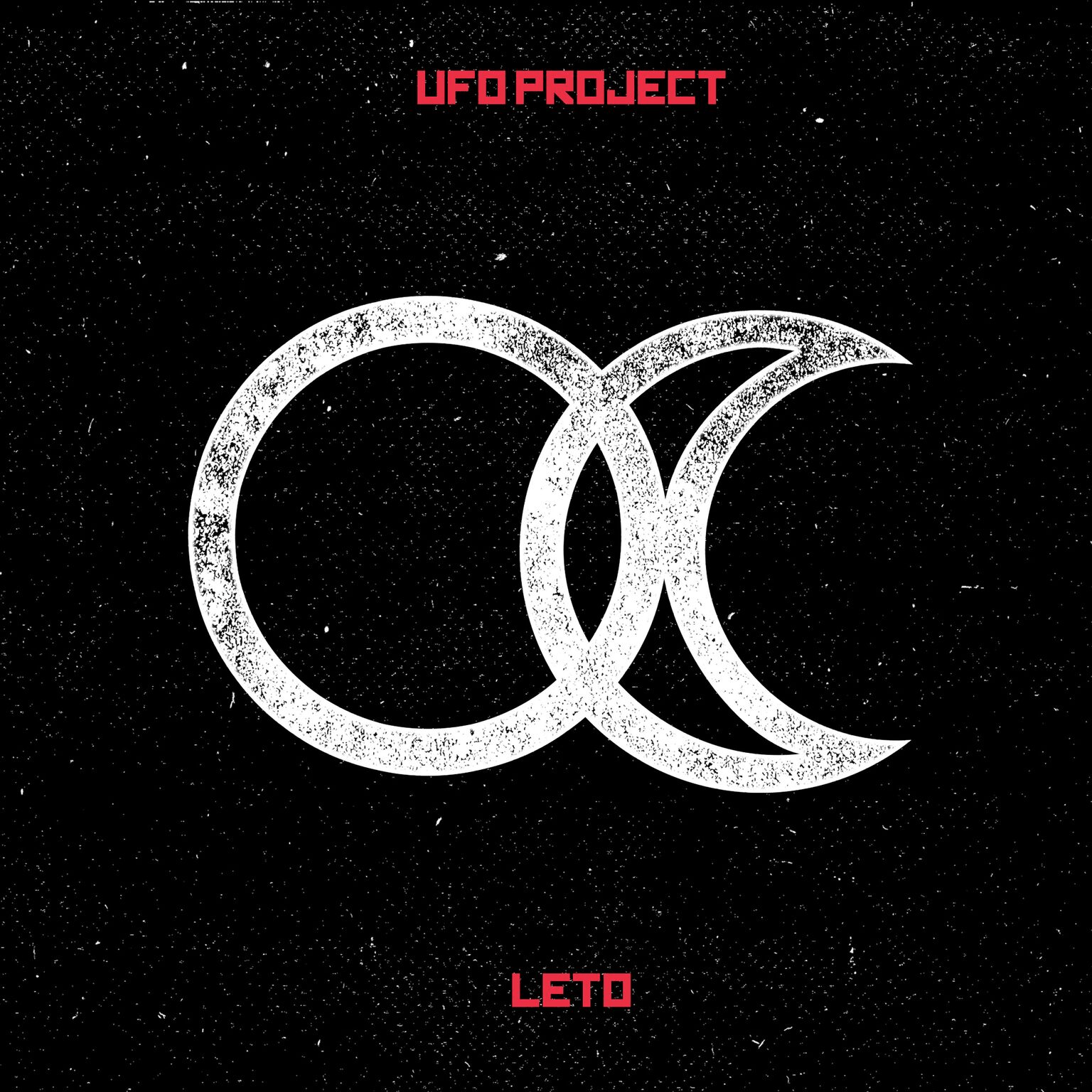 UFO Project - Leto
With 'Leto', the Spanish titans of sound UFO Project have delivered a five-track strong rampage of futuristic stabs and ear catching melodies. No strangers to crafting space-ready supernovas, the duo earlier this year released bass gems 'You Make Me','Artemis', and 'Music Soldier', all of which feature on this multitrack release.

The duo has set the bass scene alight with support from Excision, 12th Planet, Dirtyphonics, Fabian Mazur, Run DMT, DJ Craze, Obsidian, J Phelpz, Crizzlyand many more. Even prior to the release of their Circus Records debut 'Music Soldier' UFO Project gained notoriety in the form of a stellar review from DJ Mag and spins from Anna Lunoe on her Apple Music Beats 1 show.

'Leto' delivers two completely new tracks for listeners. 'Move 4 U' featuring the considerable talents of vocalist Leo Wood, and 'Apollo' impresses as they embark on a breakbeat-fuelled extra-terrestrial jaunt. This first EP for Circus Records encapsulates the incredible talent of UFO Project and whilst they may come in peace, they're certainly not adverse to ripping things up.