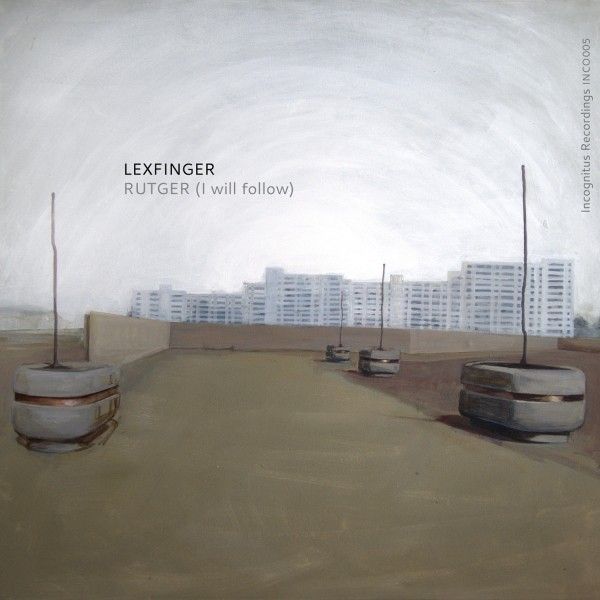 Lexfinger – Rutger EP
Welcome back to Incognitus Recordings! After the huge response from INCO004 with Tom Frankel we are extremely excited to be serving up our fifth release! Coming back from INCO002 we are now delivering a four track EP from the deep Swiss groove of Lexfinger.
Lexfinger has created three tracks of definitive style and class and with a solid remix from another INCO002 original – Tension, this EP will be set to ooze grooves from the beaches of Ibiza to the underground backrooms of Berlin.
"Rutger (I will follow)" opens the doors with a subtle push, combining progressive string snippets with dissonant vocals that float through the track being carried by the gentle bounce of the bass line. Tension has contrasted this beautifully with his remix, driving the bass line into a solid melodic roller and increasing that energy level to give new life to a dance floor.
"Giallo" arrives at pace with punchy drums and full bodied throb on the bass line, organ notes bounce around and create an encompassing atmosphere for the listener, definitely a big club track.
Closing off the release with "Makemewanna" we are wound back down with the downtempo groove, steady percussion and faded vocals that drift in and out of the mix are contrasted by the blast of square waved tinges to the bass line and tumbling drum rolls.
Keep an eye out for INCO006 coming at the end of the summer!