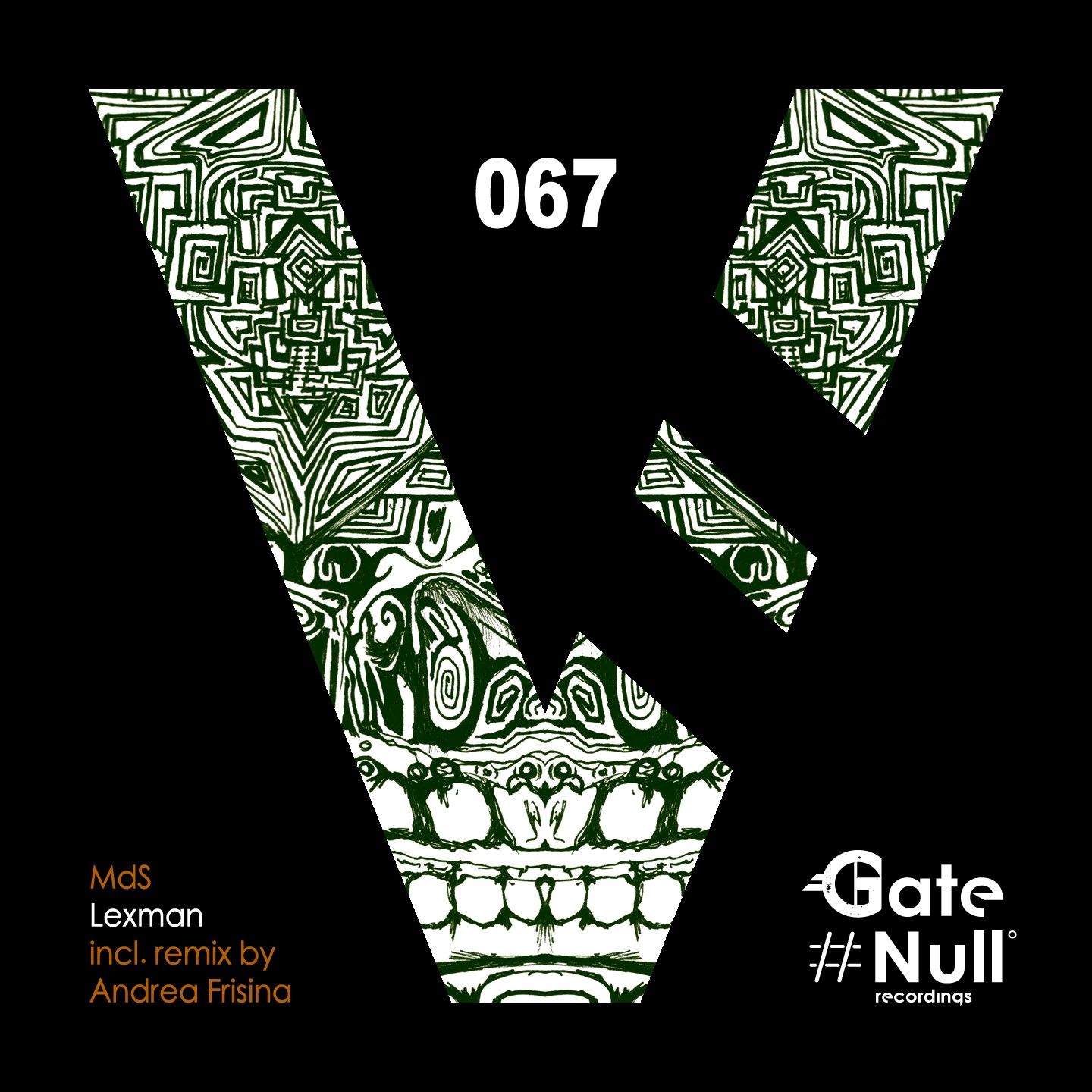 Andrea Frisina, MdS - Lexman
The next release on the Gate Null Recordings label is a tidy affair that features a hot original from MdS and a great remix from the label boss Andrea Frisina. Both tracks prove that both beat makers have their own fresh style and both are sure to do plenty of damage on the right floors coming the weekend this winter.
The one solid original is Lexman, which is a big main room techno track that will fill any space with massive vibes. It is dark and broody and full of sweeping filters that will really lift you off your feet and carry you away to another world entirely. Then it gets remixed by the hard working and taste making label boss Andrea Frisina. His version has a massive bassline and some epic synths that are really emotive. Dark moods prevail, as do lots of subtle but vital bits of sound design and overall this EP is one for fans of serious techno.